Former first lady Melania Trump released a collection of NFTs (Non-Fungible Tokens) with a portion of the proceeds funding scholarships for children in foster care.
Former president Donald Trump and former first lady Melania Trump at a baseball game in Atlanta, Georgia, in October 2021.

Elsa/Getty Images


Melania Trump resides at the Mar-a-Lago resort in Palm Beach, Florida, and she'll celebrate her 52nd birthday this month.

After keeping a low profile in 2021, Melania announced in December that she would be releasing NFTs to benefit charity. She released a watercolor of her eyes painted by artist Marc-Antoine Coulon and titled "Melania's Vision," and "The Head of State Collection" featuring the white hat she wore when French president Emmanuel Macron visited the White House in 2018.
"Through this new technology-based initiative, we will provide children computer science skills, including programming and software development, to thrive after they age out of the foster care community," she said in a statement posted to her social media in December.
The eyes NFT sold for $150 in December. In January, she held an auction for "The Head of State Collection," but she received far less than anticipated, Business Insider's Bill Bostock reported.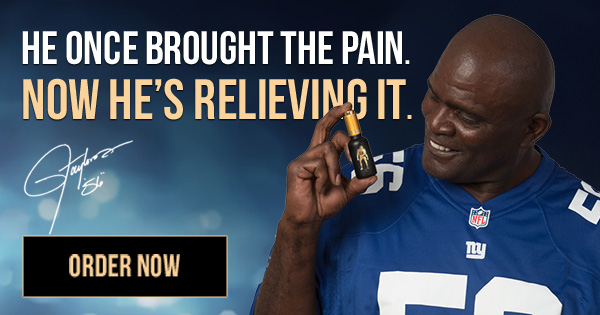 Buyers could only bid with the Solana cryptocurrency, but its value crashed 40% while the auction was underway, Bostock reported. In all, the bids were worth $162,144, while Trump's guide price was $250,000.