The Tesla Model X is an expensive electric vehicle to begin with and the price quickly increases when looking for the best version available.
The Model X is Tesla's most expensive electric vehicle on paper but the cost could actually end up being a lot higher. Considering the Model X is positioned as a luxury vehicle, even by Tesla's standards, many shoppers will already be expecting to pay a higher amount than if opting for one of the company's other EVs. Even with that higher budget available, it's worth being aware just how much someone could end up paying for a Model X with all the upgrades.
While Tesla's lineup is not exactly bulging with options, it does try to offer just enough choice to cover most bases. Of course, those on a budget are very limited considering Tesla has yet to deliver on its promise of a $25,000 electric vehicle. The price issue for budget-minded car shoppers has become even more problematic in recent times, after Tesla increased the cost of its cheapest Model 3 EV on multiple occasions. For those at the other end of the spectrum, there are plenty of choices available.
SCREENRANT VIDEO OF THE DAY
Related: Model S Vs. Model X: Best Tesla Buy For Distance And Range?
The standard sticker price of the Tesla Model X, minus any tax deductions or savings, is $120,490. If opting for the Model X Plaid, the price suddenly jumps to $144,490. For reference, Tesla credits the Model X Plaid as being the "highest performing SUV ever built" with the "most power and quickest acceleration of any SUV," so buyers are getting what they pay for. Technically, buyers can pick up a Model X Plaid for as little as $138,990, but this requires downgrading the wheels from the default 22-inch Turbine Wheels to the 20-inch Cyberstream Wheels. This change not only lowers the price, but also raises the range of the Model X, albeit at a cost of the overall top speed.
Maxing Out Tesla's Model X Plaid
The Model X Plaid is expensive enough but there are a number of add-ons which further add to the cost, and the color is the first. The standard, if you can call it that, Model X Plaid comes in a Pearl White Multi-Coat paint. However, buyers can pay an additional $1,500 to change the paint to either Solid Black, Midnight Silver Metallic or Deep Blue Metallic. For those with a greater budget, opting for a Red Multi-Coat paint adds $2,500 to the price. Now that the outside color is decided on, there's the inside. The standard Model X Plaid comes with an All Black interior but shoppers can upgrade to either Black and White or Cream, both of which will increase the price by $2,000.
As mentioned, the 22-inch Turbine Wheels do cost an additional $5,500 but they are included by default in the price. However, the company's Full Self-Driving isn't, and adding the software upgrade will increase the cost by another $12,000. Taking all of this into account, the price of a Model X Plaid with FSD, a Red Multi-Coat paint, and a premium interior comes out to $160,990. There is still a $1,200 'destination and doc' fee and a $250 order fee that need to be added as well, resulting in an overall $162,440 (excluding taxes and other fees) price. Of course, if you've come this far, you may as well add the $400 Wall Connector and the $200 Mobile Connector, taking the cost of the Tesla Model X to just over $163,000.

Next: Model X: How Much It Costs To Charge Tesla's SUV
Source: Tesla
Sony & Honda Want To Make A Separate EV Brand
About The Author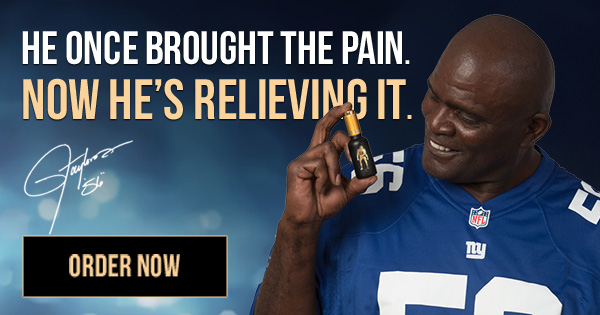 John Finn
(858 Articles Published)

John Finn is a technology editor and writer for Screen Rant. John has been covering technology since 2014 and focuses on where tech meets the movie and TV industry. A Psychology graduate from England who now lives in the US, John previously worked in the aviation industry as an airline reviewer. You can find John on Twitter @J_Finns or email at john [at] screenrant [dot] com.
More From John Finn