Hulu's Hellraiser reboot, based on Clive Barker's 1987 classic horror film, receives an R-rating, promising the violence franchise fans expect.
Hulu's Hellraiser reboot officially receives an R-rating. Hellraiser is a reboot of Clive Barker's 1987 classic horror film of the same name that introduced moviegoers to Cenobites, which are beings from a hell dimension intent on torturing humans. And while many audiences likely recognize Pinhead, the lead Cenobite with nails symmetrically embedded across his head, the franchise features others with even more horrific designs, like Chatterer, whose teeth are exposed due to missing lips. Hulu's reboot looks to bring the nightmarish Cenobites to new audiences while also bringing back fan favorites like Pinhead.
SCREENRANT VIDEO OF THE DAY
The Hellraiser reboot is directed by David Bruckner, who previously helmed Netflix's The Ritual and the atmospheric Rebecca Hall horror film The Night House. Bruckner also reteams with Luke Piotrowski and Ben Collins, the writing duo that penned The Night House. Clive Barker is serving as a producer on the film, helping to continue the franchise he started with a reboot that is said to be a more faithful adaptation of his Hellbound Heart novella. Hellraiser stars Goran Visnjic, Hiam Abbass, Selina Lo, Brandon Flynn, Adam Faison, and Jamie Clayton as the new Pinhead.
Related: Hellraiser Movies In Order (Release Date & Chronological)

As reported by Bloody Disgusting, the Hellraiser reboot has been officially rated R for "Strong bloody horror violence and gore, language throughout, some sexual content, and brief graphic nudity." While the rating comes with an intense list of attributes, like violence and gore, the description of the film's content looks to be in line with what fans have come to expect from the franchise.
Fans of the Hellraiser franchise are no strangers to blood and gore, as each film offers copious amounts. The characters often meet brutal ends, like the notorious death of Frank Cotton, who has hooks pierce his body before they are torn out, ripping flesh from him in a gruesome scene. While much of what the franchise delivers may be too intense for some audiences, the Hellraiser films have a dedicated horror fan base.
The reboot is also not the only Hellraiser project in the works right now, as HBO is developing a TV series based on the property. Halloween Ends director David Gordon Green is said to be directing the pilot, along with a few other episodes, with Trick 'r Treat's Michael Dougherty and Mark Verheiden, who wrote for Battlestar Galactica and Smallville. And luckily for fans, Barker is also serving as an executive producer on the series. However, neither Hellraiser project has a release date, though the reboot film is expected to release before the end of the year, likely during the Halloween season.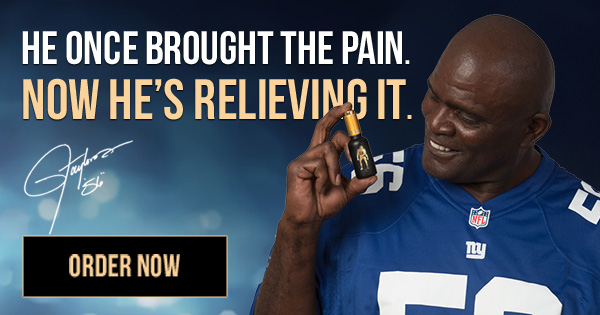 Source: Bloody Disgusting