Arnold Schwarzenegger is certainly a born bodybuilder. Or if not, he developed the interest very early in his life and became a legend in the sport. However, moving into acting and movies was not something he planned as a child. Though his initial performances in Hollywood gave his son Patrick Schwarzenegger much-needed confidence to pursue acting as a career.
ADVERTISEMENT
Article continues below this ad
Perhaps Arnold Schwarzenegger excelled at everything he tried. Be it bodybuilding or acting or business and not to forget he was the former governor of California as well. Is there anything he can't do? The guy has literally lived a dozen different roles in a single human life. Perhaps the phrase "you only live once" is the motto of Arnold's life.
ADVERTISEMENT
Article continues below this ad
How did Arnold Schwarzenegger inspire his son to become an actor?
Today, Arnold Schwarzenegger has a successful acting career. He is known for his iconic roles in The Terminator franchise and Commando. However, according to his son Patrick Schwarzenegger who has already made his Hollywood debut, his early movies were awful. In fact, those movies gave him the courage to pursue acting as a career.
Patrick said, "One day I was sitting next to my dad and we were watching 'Hercules in New York,' one of his first films. He had a gap in his teeth and couldn't speak a lick of English and it was so bad. And he was awful. And I was like wow. You were this successful and this bad in this movie I am giving acting a shot."
Well, generally children get inspired by their parents' remarkable works, but in this case, it was quiet opposite.

ADVERTISEMENT
Article continues below this ad
How a piece of advice from his father changed Patrick's life
Arnold's son Patrick Schwarzenegger revealed, in an interview, "I used to smoke every day. I couldn't eat ice cream. I couldn't do anything without smoking." However, when his father made him realize that his life was already wonderful, and he didn't need to be high to escape it, it worked like magic. Patrick didn't smoke ever since he had that talk with his father.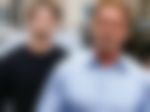 ADVERTISEMENT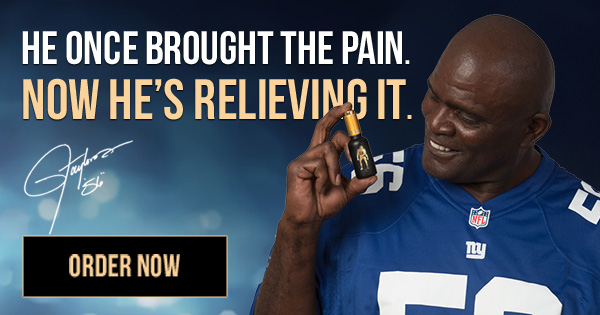 Article continues below this ad
All these anecdotes point to one simple fact and that is; Maybe the world knows him as one of the strongest men on the planet, but for his children, Arnold is the coolest dad ever.
WATCH THIS STORY- "I Will Miss Him"- Arnold Schwarzenegger Pens Down Emotional Tribute to Beloved Friend After His Death