Bodybuilding is a challenging sport. Therefore, bodybuilders have the ability to take on new challenges. And Arnold Schwarzenegger, with seven Mr. Olympia and five Mr. Universe titles, must have overcome his fair share. This characteristic is reflected in other aspects of his life even after he retired from competitive bodybuilding.
ADVERTISEMENT
Article continues below this ad
After working with the action star on different projects, director James Cameron was aware of it. Therefore, he put this understanding to good use when directing their third movie together.
ADVERTISEMENT
Article continues below this ad
How did James Cameron challenge Arnold Schwarzenegger for the dance scene?
By the early 90s, Schwarzenegger had already starred in two iconic movies directed by Cameron. These were the two installations of the Terminator franchise, The Terminator and Terminator 2: Judgment Day. Therefore, fans eagerly looked forward to the duo's third movie, True Lies.
However, the director wanted to deviate from his usual action genre. And he already had the genre planned in his mind; a spy action comedy movie. It marked the first time the director wanted to try his hand at a comedy movie.
PARIS, FRANCE – DECEMBER 12: Arnold Schwarzenegger arrives for a meeting with French President Emmanuel Macron as he receives the One Planet Summit's international leaders at Elysee Palace on December 12, 2017 in Paris, France. Macron is hosting the One Planet climate summit, which gathers world leaders, philantropists and other committed private individuals to discuss climate change. (Photo by Aurelien Meunier/Getty Images)
But unlike Cameron, the bodybuilder-turned-actor had quite the experience in comedy films, having starred in three comedies, including Twins, Kindergarten Cop, and Last Action Hero. Therefore, when the director sent him the script, he knew it would be a piece of cake for the action star.
However, the Terminator director was aware that the Austrian Oak lacked dancing skills. But the film had a scene where Arnie had to put on his dancing shoes in a literal sense. Ensuring the former governor gave it his best shot, Cameron set it as a challenge for the actor.
Reflecting on the occasion during an interview, the director said, "I sent him the script and in the margins, I put an arrow to the tango scene that said, 'This is your most dangerous stunt.' "

Cameron added, "I think he took that to heart, because he did learn how to tango!"
Why did Cameron never make a sequel?
ADVERTISEMENT
Article continues below this ad
True Lies became a massive success upon its release in 1994. It earned over $370 million at the box office, making it the highest-grossing film of the year. However, despite their interest in a sequel, it never came to fruition.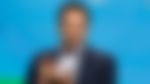 Cameron's next movie, Titanic, partly has a role to play in it. However, rumors about a sequel never ceased, and it occasionally makes the rounds after a few years of dormancy. But the director has clarified that the movie's sequel is unlikely.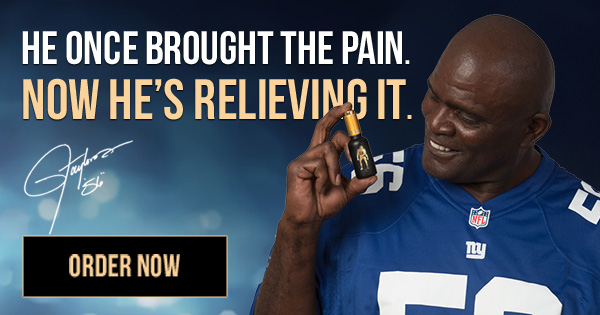 ADVERTISEMENT
Article continues below this ad
WATCH THIS STORY- Arnold Schwarzenegger vs Look-Alike Son Joseph Bayne Bodybuilding Workout Comparison
Would you like to see Schwarzenegger reprise his role as a spy in the future? Let us know in the comments below.