Hazbin Hotel, the upcoming A24 series adapted from the hit YouTube pilot, unveils its newest character redesign: Niffty, the hotel housekeeper.
Hazbin Hotel has unveiled its new character design for the hotel's high-energy housekeeper, Niffty. Having begun as a single-episode pilot that debuted on YouTube in 2019, Hazbin Hotel gained a massive fan-following for its unique art style and very adult sensibilities. The pilot was funded entirely by fans and Patreon backers, and currently has over 76 million views on YouTube. The show was picked up by production company A42 on August 7, 2020, and is set to be released as a long-form TV series, though there is no firm release date as of yet.
The adult animated series follows Charlie Morningstar, demon princess and daughter of Lucifer, as she aims to redeem the demons of Hell to quell overpopulation. Along with a motley crew of demons that includes Angel Dust, an adult film star, and Alastor, one of Hell's most feared overlords, Charlie opens a hotel to offer a safe haven where demons can repent their sinful ways. Since February of this year, Hazbin Hotel has been releasing images of the re-designed pilot characters on their Twitter page toward the end of every month.
SCREENRANT VIDEO OF THE DAY
Related: They/Them Must Avoid A Major Socially Conscious Horror Mistake
In a post from the official Hazbin Hotel Twitter account, the series unveiled the new redesign of Niffty, the Happy Hotel's housekeeper. As with the previously unveiled character redesigns, Niffty's appearance hasn't changed much since the pilot, as she maintains her classic 50s style. The image shows Niffty dusting off a pet in the hotel. Check out the post below:
Fans of Hazbin Hotel's original pilot were excited to see the series picked up by a major production company but expressed some concern over how much the series might change when made for mainstream television. However, all of the unveiled Hazbin Hotel character redesigns have been relatively simmilar, only ever changing small parts of characters' costuming or colors. In the case of Niffty, the only things that have changed in her design since the pilot are pieces of her dress, which now includes a frilly apron to add to her role as the hotel's housekeeper.
While the updated character designs can't speak to how much the pilot's content will change for the TV series, the very small differences in the characters' looks are encouraging. Fans flocked to Hazbin Hotel because of its crude, strictly-adult sense of humour, and supporters of the pilot are hoping to see that continue in the full series without too much censorship. With the redesigns of Hazbin Hotel's main cast of characters all having been unveiled on Twitter, fans can hopefully look forward to more new content in the months to come.

Next: What Time Is Harley Quinn Season 3 On HBO Max?
Source: Hazbin Hotel/Twitter
Hulu's Reboot: First Look At Modern Family Co-Creator's New Series
About The Author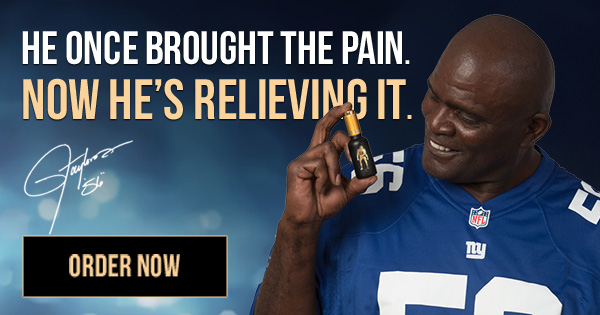 Sarah Laudenbach
(65 Articles Published)

Sarah Laudenbach (she/her) is a movie and TV news writer for Screen Rant. She graduated from the University of Toronto in 2019 with a Specialist in Cinema Studies, and has worked in the film industry in both pre- and post-production. She is a lover of film scores, with a particular affinity for composers Michael Giacchino and John Powell. Sarah is an avid fan of all things Marvel, Star Wars, Supernatural, and The Walking Dead, and spends her free time listening to horror podcasts, cross-stitching, and collecting Funko Pops!
More From Sarah Laudenbach