Harry Potter franchise star Tom Felton talks his relationship with co-star Daniel Radcliffe. Radcliffe played the titular Chosen One in the film series, which started with the 2001 film Harry Potter and the Sorcerer's Stone. Based on J.K. Rowling's novels of the same name, the Harry Potter films became a sensation over its eight-film run, which ended in 2011. The story follows Harry as he learns of his wizarding heritage and attends a magical school with his two best friends, Hermione (Emma Watson) and Ron (Rupert Grint). Harry contended with central villain Voldemort (Ralph Fiennes) throughout the series, as well as facing multiple antagonists including Draco (Felton) and Snape (Alan Rickman).
Felton was cast in the first film at 12 years old, acting as a spoiled pureblood wizard belonging to Slytherin House. Outside Slytherin's long-standing rivalry with Harry's own Gryffindor House, Harry and Draco had their own, personal vendetta that stemmed from many places, including Harry's rejection of Draco's snobby offer of friendship and Draco bullying Harry and his friends. Though Draco served as Harry's foil in the movies, the two co-stars enjoyed a close friendship off-screen, which evidently has continued to this day.
Related: Harry Potter Theory: The Prophecy Wasn't Real (But Did Defeat Voldemort)
In an appearance on CBS Mornings, Felton spoke about his lasting bond with Radcliffe, despite their characters being enemies. Felton expressed his utmost respect for his former co-star, sharing the reasons that he looked up to Radcliffe while they were filming despite being close in age. Though the two aren't seen together often, Felton stated, "I consider him my brother." Check out his full quote below:
"I love the man very dearly. I don't see him as much as I'd like to, that goes the same for all of us, really. But I consider him my brother, definitely. Huge amounts of respect for him…Daniel brings a certain energy to any room that he's in, but it was important to me, looking back, how important his enthusiasm and his eventual professionalism runs down the ranks, if you will. He could've very much easily, I think, coasted a lot of those years, and it seemed to me, on set with him, he was always up for bringing as much as he can to the table, always being collaborative, and I think he learned that the same way that I did, from the other chaps around us."
How The Harry Potter Cast Stayed Close Over The Years
Despite the film series wrapping over a decade ago, the former co-stars have proved their bond time and time again, sharing charming stories of their time filming and continuing to support one another in other endeavors. The 2022 HBO Max special, Harry Potter 20th Anniversary: Return to Hogwarts, saw the stars reunite 20 years after Harry Potter and the Sorcerer's Stone, giving both the actors and fans of the franchise the treat of seeing the Harry Potter stars in the same place one again. The special has become even more moving in hindsight due to Hagrid actor Robbie Coltrane's touching interview and the recent news of his passing.
For many of Harry Potter's young cast, the films were their first forays into the acting industry and subsequently catapulted them into international fame. The group then underwent ten years of playing the same characters and growing up alongside the same people. In addition, those kids were thrust into the company of formidable actors such as Maggie Smith, Coltrane, Rickman, Gary Oldman, David Thewlis, Fiennes, Helena Bonham Carter, Richard Harris, Emma Thompson, Imelda Stanton, and many others, which was likely as intimidating as it was exciting. Those incredibly unique experiences would certainly forge a distinctive bond between all involved, which explains the heartwarming love that still remains between Harry Potter's stars. Whether Felton and Radcliffe reunite on-screen at any point, the actor's comments make it clear that the on-screen rivals will be rooting for one another as their careers progress.
Source: CBS Mornings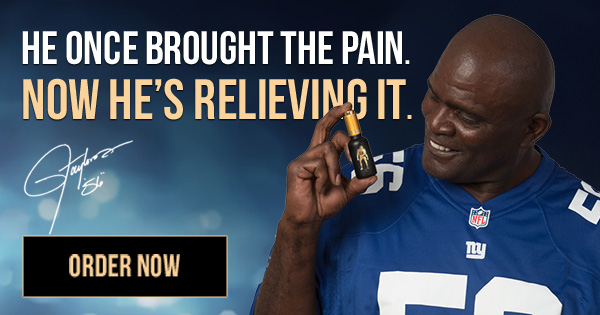 Next: Harry Potter: Deathly Hallows Deleted Scene Made Draco's Redemption Better