George Kambosos faces off with Devin Haney (Credit: Darren Burns/Top Rank), Bob Arum (Corner, Credit: Mikey Williams)
Bob Arum Confirms Devin Haney v George Kambosos Rematch for October
Following his last match, against "Ferocious" George Kambosos Jr (20-1, 10 KO's), undisputed lightweight champion Devin "The Dream" Haney (28-0, 15 KO's) knew he wanted a quick turnaround. Haney had signed on for an immediate rematch with Kambosos. Yet in the aftermath of their duel, Ferocious didn't seem so gung-ho to do it again. Thankfully that has all changed! This is because Haney's promoter, Bob Arum of Top Rank, had just revealed the penciled in fight date with Fight Hub TV.
"He's [Haney] signed, we're all committed. We've made a deal and we're not going to renege on the deal…October 16 in Australia, 15 here in the United States…it will not be a big 50,000 seat arena like last time."
Truthfully speaking, given the dominance that Haney displayed, few are giving Ferocious much of a shot in the rematch. Assuming that The Dream does walk away victorious for the second time, the question will immediately become: who's next? The first few obvious choices would be Regular WBA 135-pound champion Gervonta Davis, Ryan Garcia or the well-respected Vasiliy Lomachenko, who is expected to return to the sport in short order. First though, let's make sure that Haney gets past Kambosos.

Reading Time: 1 minute
By: Bakari Simpson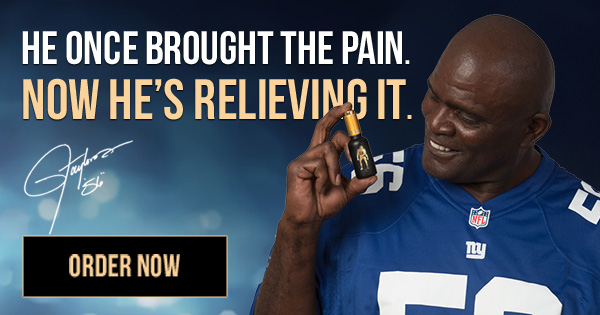 Featured Article: Juan Francisco Estrada Returns To Action September 3!
Original content here is published under these license terms:

 X 
License Type:Read Only
License Abstract:You may read the original content in the context in which it is published (at this web address). No other copying or use is permitted without written agreement from the author.