Following the trailer for Grand Theft Auto: The Trilogy – Definitive Edition, some fans have taken to social media to criticize its art style.
Rockstar Games recently unveiled the first full trailer for Grand Theft Auto: The Trilogy – The Definitive Edition with updated current-generation graphics and other massive improvements – but some fans are showing distaste for the remaster's visual style, remarking that its graphics look too "cartoonish" or "unreal." The long-rumored GTA remaster trilogy was announced earlier this month, and promised the three PS2-era sandbox games – Grand Theft Auto 3, Grand Theft Auto: Vice City and Grand Theft Auto: San Andreas – would feature graphical improvements and gameplay enhancements for modern standards. Additionally, the compilation game will release on both current-generation and last-generation platforms.
While no footage or screenshots were publicly revealed until today, numerous leaks suggested that the collection would amount reach the speculated major graphical overhauls' standards. The upcoming title's PC requirements appeared to be loftier than expected, seemingly confirming theories that the game would include improved visuals. Sizing up to around 45 GBs and requiring at least 2 GBs of video RAM, GTA trilogy remaster system specifications were higher than that of Grand Theft Auto 5 and were revealed to feature new high-resolution textures, increased draw distances, new lighting, and modern controls. Nonetheless, its graphics were stated to be largely the same as they appeared during the 2000s, seeing only slight enhancements – which some fans ultimately believe to be erroneous.
Related: GTA Trilogy – The Definitive Edition Leaks: Everything We Learned
Following the full trailer reveal of Grand Theft Auto: The Trilogy – The Definitive Edition, many fans took to social media to criticize its new art style and visual representation. The remaster was developed on Unreal Engine 4 instead of the previous RenderWare, and some compared it to other popular titles that either look similar or used the same technology. This includes titles like Fortnite, The Sims, and Roblox, which most comments show distaste for, due to the art style appearing more cartoonish and not reflecting realism. One popular YouTuber, Thafnine made fun of the remaster's appearance by stating that Rockstar Games had "hired that man." This is a reference to YouTubers who create Unity and Unreal Engine fan project remakes of popular titles and showcase them for fun.
The trailer was super overwhelming, but I hate how the characters look less intimidating and more like the Sims now. pic.twitter.com/eg2pIi5sRC
— 𝐋𝐨𝐰 𝐏𝐨𝐥𝐲 𝐃𝐞𝐩𝐫𝐞𝐬𝐬𝐢𝐨𝐧 (@PolyDepression) October 22, 2021
Although the new title is receiving significant improvements, this contempt is fully pointed at the GTA trilogy remaster's characters and how Rockstar decided to take a more of a cartoon-style approach. That being said, the trailer appears to indicate that the upcoming GTA trilogy remaster improves the classic title's visuals, with Rockstar potentially living up to its original vision for the Grand Theft Auto series. Rockstar has used comic-book-style artwork for its Grand Theft Auto video game covers since the release of Grand Theft Auto 3 and this art design choice could be the closest the company has come to bringing its trademark covers to life.
Grand Theft Auto: The Trilogy – The Definitive Edition is set to release on November 11, and it will be fascinating to see what players will ruminate once they've experienced all three titles completely. With Grand Theft Auto 6 absent, the Definitive Edition will hopefully sustain players until Rockstar is ready to announce its sequel.
Next: GTA: San Andreas Definitive Edition Launches Day One On Xbox Game Pass

Grand Theft Auto: The Trilogy – The Definitive Edition will release digitally on November 11, 2021 for Xbox One, Xbox Series X/S, PS4, PS5, Nintendo Switch, and PC via Rockstar Game Launcher. The collection will also be released physically on December 7, 2021 for Xbox One, Xbox Series X/S, PS4, and Nintendo Switch.
Source: Thafnine/Twitter, LucasAleFer/Twitter, Low Poly Depression/Twitter
Guardians of the Galaxy Game Is Bigger Than Microsoft Flight Simulator on PC
About The Author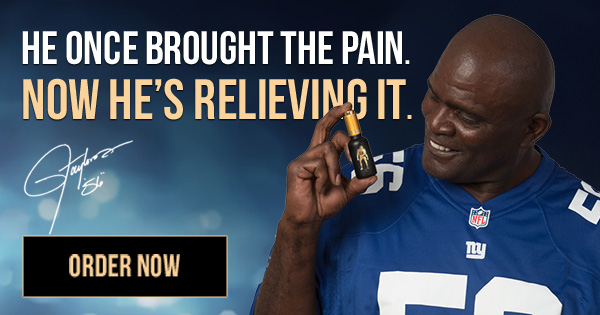 Samed Kadirogullari
(97 Articles Published)

Sam is a narrative designer and writer from Florida. Having studied game design and comms, he loves to keep up with industry news, work on indie projects and talk about retro gaming. You can follow him on Twitter @scriptslash
More From Samed Kadirogullari