Grimes raised eyebrows when she said she could not afford to buy a home without Elon Musk's financial assistance.
The "Genesis" singer, who shares two children with the Tesla and SpaceX CEO, took to Twitter on Monday to invite her followers to sign a petition against Texas's soaring housing costs. "My fellow Texans! Petitions can feel useless but I guarantee local politicians are taking these seriously," she tweeted. "Plz sign to reduce housing costs in Austin. There's effective legislation on the table here but we need public support."
However, despite her good intentions, several fans chastised the singer for appealing for an issue that, in their opinion, did not touch her. One Twitter user remarked that it's ironic that she's calling for house prices to be cut when she's all set. Since she's "all set," then her opinions on the housing market would not mean much. 
Grimes was not going to let that slide, claiming that despite being a "pretty succesful" artist, she would still need her ex Elon Musk to buy a house for herchildren because she cannot afford it. She said it's insane how despite earning good money, she personally could not afford one. 
ALSO READ: Country Singer Suing Khloe Kardashian, Sophie Turner For Causing THIS 'Suffering'
The original commenter replied and said this is exactly what he or she meant when branding Grimes as being all set. She has Elon Musk and others do not! 
This exchange leads to the interest in finding out how much exactly is Grimes worth. 

Grimes has a net worth of $10 million, according to the Celebrity Net Worth website. It is reasonable to assume that she cannot immediately purchase a large home for herself and her children with that amount of money, at least not on the size that Elon Musk can provide.
She released her debut studio album, Geidi Primes, in January 2010. Grimes' concept album was inspired by Frank Herbert's iconic science fiction novel Dune. Grimes released her second album, "Halfaxa," in October of that same year. Then she began to promote her music outside of Montreal, opening for Swedish artist Lykke Li on her North American tour.
After joining with the 4AD record company in January 2012, she released her breakthrough album, Visions. The album received acclaim from music critics and yielded the smash singles "Genesis" and "Oblivion." It was recorded entirely with Apple's GarageBand program over the course of three drug-filled weeks.
Grimes released her fourth critically acclaimed studio album, "Art Angels," in November 2015. Grimes hit number one on the Billboard Top Alternative Albums chart with Art Angels. Her most recent album, "Miss Anthropocene," was released in February 2020 on the 4AD record label. The artist signed with Columbia Records in March 2021.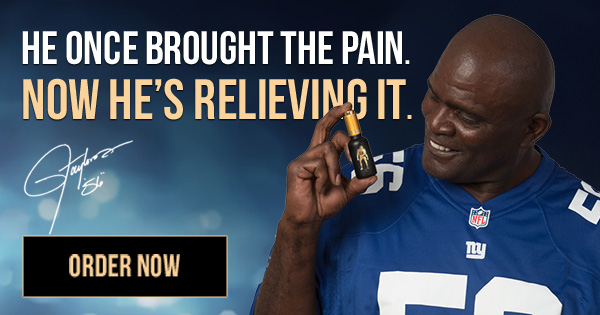 ALSO READ: Taylor Hawkins Tribute Concert 2.0: Foo Fighters Reveal MORE Legendary Musicians To Perform
© 2015 MusicTimes.com All rights reserved. Do not reproduce without permission.