Sad news for Migos' fans, the trio will no longer perform at this year's Governors Ball Music Festival. However, the famed music event has finally announced the group's replacement for their set.
Festival representatives confirmed the news via Twitter, saying the trio rapper will not perform at the event "due to circumstances out of control."
Fortunately for fans, their set will not remain vacant anymore as Lil Wayne was announced to have joined the lineup. (via Complex)
.@LilTunechi will be playing the GOVBALLNYC Stage on Friday, June 10th at 6:30pm! pic.twitter.com/vd0K5EykNr
— The Governors Ball (@GovBallNYC) June 7, 2022
The rapper's set will be at 6:30 p.m. on June 10.
Migos Feuding With Each Other the Real Cause of Canceling Gov Ball Appearance?
After the news of their cancelation circulated online, many fans speculated that there was a feud between the three rappers Quavo, Offset, and Takeoff.
The outlet noted that the rumored rift stemmed from Takeoff and Quavo's collaboration titled "Hotel Lobby" under the Unc & Phew moniker.
READ ALSO: Jim Seals Cause of Death Mysterious: Seals & Crofts Singer Dead at 80
However, a label representative for the group confirmed that there were no personal issues between the three and the real reason why they won't push through with the performance was that Quavo has a schedule filming a movie.
The rumors have been going on for a month now, and the rep also clarified that the group is not breaking up.

Governors Ball 2022 Official Lineup
According to Pitchfork, the highly-anticipated event will take place at Citi Field in Queens, New York, from June 10 to 12.
The first day will be headlined by Kid Cudi along with other musicians like Channel Tres, Jack Harlow, Black Pumas, Skepta, Aly & AJ, Between Friends, Quinn XCII, Madeon, JPEGMAFIA, and more.
On Saturday, June 11, Halsey is scheduled to open the show, to be followed by Joji, Roddy Ricch, Flume, Ashnikko, Denzel Curry, Shaquille O'Neal AKA Diesel, Peach Tree Rascals, Octavio the Dweeb, and more.
J. Cole will be closing the event along with Playboi Carti, Kaytranda, Glass Animals, Clario, Becky G. The Brummies, Ken Car$on, Japanese Breakfast, and more.
The famed music festival was forced to cancel in 2020 due to the COVID-19 pandemic. They returned last year with performers including Post Malone, Megan Thee Stallion, Billie Eilish, and many more.
The first show will start in two days and limited tickets are still available via Governors Ball's official website.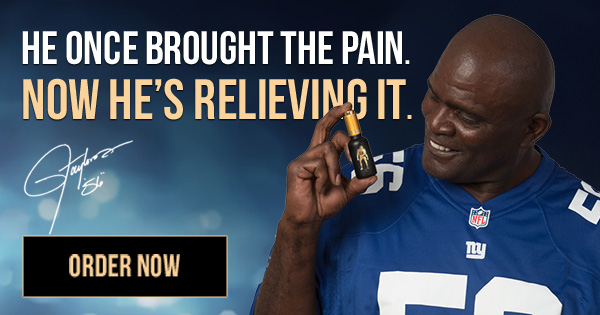 Tickets start at $129 for a one-day general admission pass. Three-day platinum passes start at $2,399.
READ MORE: Kid Rock Refuses to Apologize Over Oprah Winfrey Disrespect: 'I'm Still No Fan'
© 2015 MusicTimes.com All rights reserved. Do not reproduce without permission.