The bodybuilding legend, Arnold Schwarzenegger, is known to be a fearless guy, both on and off the movies. However, perhaps the same couldn't be said about his son-in-law, Chris Pratt. Though since the "Guardians of the Galaxy" actor welcomed his second daughter recently, his fear of being chased by a ghost is only understandable.
ADVERTISEMENT
Article continues below this ad
Whenever we talk about action movies, the name Arnold Schwarzenegger pops up in everyone's mind. But perhaps there is one more name that aptly fits Hollywood's action superstar category. Harrison Ford, otherwise known as Indiana Jones. He brought life to a character that cinema lovers will reminisce about for generations to come.
ADVERTISEMENT
Article continues below this ad
Why is Chris Pratt scared of Harrison Ford's ghost?
Well, the bodybuilding legend's son-in-law, Chris Pratt, is rumored to be eyed by Disney as the next Indiana Jones. However, rejecting the claim, Pratt jokingly said he wouldn't risk being haunted by the actor Harrison Ford's ghost.
DIVE DEEPER
He further explained, "All I know is I once saw a quote from Harrison Ford and I don't even know if it was really him but it was enough to scare me, that was like, 'When I die, Indiana Jones dies.' And I'm like, am I gonna get haunted by the ghost of Harrison Ford one day when he dies if I play?"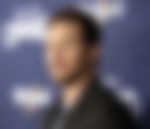 Even though Indiana Jones is a man of his word, do you think the Star Lord took his warning much seriously?
Arnold Schwarzenegger vs Harrison Ford: who is a better action superstar?
It's definitely an impossible choice to make between two legends. Arnold and Ford both have been the backbones of Hollywood's action genre. However, Indiana Jones claims, "I never considered myself to be an action film actor. There was action in the films that I was involved in, but they weren't specifically, fairly described as 'action films."
ADVERTISEMENT
Article continues below this ad
There will come a time when the infamous Indiana Jones will be rebooted. Though the fear Chris Pratt is feeling is also valid because it will not be to fill in the shoes of someone like Harrison Ford. However, to see if he does justice to the role or not, perhaps he'll have to take his chances.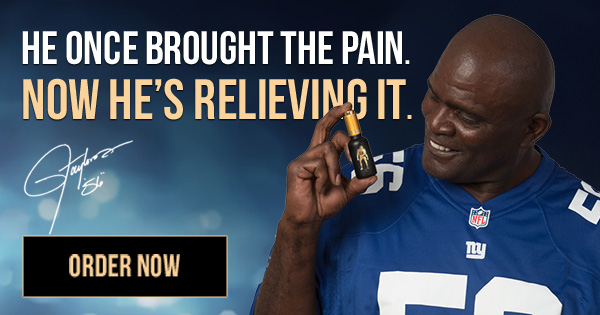 ADVERTISEMENT
Article continues below this ad
WATCH THIS STORY- Arnold Schwarzenegger vs Look-Alike Son Joseph Bayne Bodybuilding Workout Comparison
Do you think Chris is a good choice for the role? Or do you have someone else in mind?