Glendale resident Cindi Nannetti will be recognized by Arizona's 48 Most Intriguing Women during a luncheon on Friday, April 29, at the Arizona Biltmore Resort.
"When I look at the other nominees and past recipients, I'm in awe that I'm included in this group," she said.
Other honorees include Dr. Sian Proctor, the first African American woman to pilot a spacecraft as part of the SpaceX mission; Amy Bockersette, a collegiate golfer who is the first person with Down syndrome to receive a college athletic scholarship, and the first person with Down syndrome to compete in a national collegiate championship; and Dr. Cara Christ who led the state of Arizona's COVID-19 pandemic response.
Past honorees have included Ambassador Cindy McCain, former Rep. Gabrielle Giffords, former Supreme Court Justice Sandra Day O'Connor and Diane Humetewa, the first female Native American U.S. attorney.
The honored women were selected by an advisory board.
"Being able to meet and get to know the honorees has been a truly amazing experience," said 48 Women chairperson Connie Robinson in a statement.
"This remarkable gathering will be a memorable event acknowledging the women for the many contributions and accomplishments they have achieved not only within their communities, but throughout the state of Arizona."
A coffee table book titled "A New Decade, Arizona's 48 Most Intriguing Women," telling the women's stories in words and photos, will be available for purchase during the luncheon for $75.
Nannetti retired from her position as a Maricopa County attorney prosecutor eight years ago. She has stayed connected to the field, however. She works part time at the Maricopa County Superior Court as a judge pro tem, teaches at Chandler-Gilbert Community College law enforcement academy, and instructs with Prevent Child Abuse Arizona.

Working in the sex crimes field can be challenging, emotionally and professionally.
"This is not for everybody," Nannetti said. "It takes a special kind of person to work these cases in child trafficking, child pornography cases. People can get burnt out very quickly and I felt like when I became a supervisor, I was put in that position because I could recognize that I knew where they were coming from.
"I felt like someone they could talk to and relate to and recognize that you need to have the tools to be able to work these cases."
Nannetti, who was surprised by the honor, knew from a young age that she wanted to help victims.
"The inspiration was my dad," said Nannetti, 64. "He was an educator that worked with kids and special needs kids, and I think that is what drew me to working with child victims and adult victims of sex crimes. (It was) his passion to serve the most vulnerable."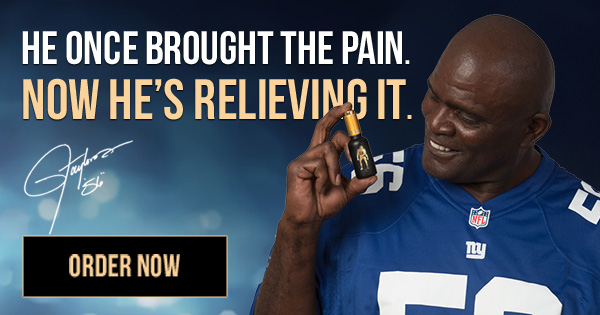 A longtime prosecutor, Nannetti got her start as a trial lawyer. Early in her career, she questioned her career path, but as she advanced in the field, she knew she had found her spot.
"Everybody has those days…. but later on, when I became a supervisor and a mentor and mentoring the young attorneys who worked these cases, I felt that I was where I was supposed to be," Nannetti said.
"You can never remove the trauma that these victims have gone through. But when you can provide a good experience going through the criminal justice system — where they feel like they've been represented and they've been heard and when you are able to see them get justice — that's the most rewarding part of the job."