NBA stars are celebrities in their own right, and their image is worth a lot once they make it to the big leagues. The best of the best, the players that become All-Stars and show the potential to play at the very highest level for a while, get endorsements and commercial deals that sometimes go far beyond the money that they make from just their salaries. 
In his prime, Gilbert Arenas was right up there, tearing it up for the Washington Wizards. And when he was set to renew his shoe deal with Adidas, Arenas wanted to cash in and secure as much money for himself as he could. However, the issue seemed to be one of popularity, as Adidas thought Arenas wasn't a very well-known name at the time despite being a 2-time All-Star. 
So when he threw his 25th birthday party in 2007, Arenas made sure that he could use it to grow his popularity and end up with a bigger deal than he was being offered. Arenas has never been shy about speaking his mind, something he proved with his take on stars in the 80s and 90s not being able to hack it in today's game. So it was no surprise that he candidly told this whole story in a recent episode of his 'No Chill with Gilbert Arenas' podcast while in conversation with current Wizards star Kyle Kuzma. 
"At this point in time, I'm not a clubber," Arenas said. "I'm in the middle of negotiating for Adidas. I'm a 2x All-Star on a $100,000 shoe deal, and they're trying to get to $500,000. I'm like, 'No, I'm worth $2 million.'"
"I'm gonna throw a birthday bash because I head Vince Carter's mom used to throw parties and have everybody and have everybody fill out the ballots. So I was like, 'I can do a party and have people through the ballots at the party.
To get people to his party, Arenas tried to have some of the most famous names in the music industry perform at his party. In service of that, he contacted Lil Wayne and Jay Z, but after being initially turned down, he managed to convince Puff Daddy, which ended up opening the floodgates.

"Once I got Puff P, everybody became easy. So I hit Wayne back, he confirmed. I hit T.I., he confirmed. Me and Game was tight, so Game confirmed. I hit Busta, and Busta cost more than everyone else. He was like, 'For my price, I'mma be the best show.' And then I got Doug E. Fresh."
Arenas went into detail explaining how he created more buzz for the party, getting American Express to create black cards as an invite to the event. It worked and Arenas ended up hosting a party for around 7,500 people that he barely got to enjoy. However, it did achieve the objective of making him more popular and ensuring he became a starter in the All-Star game over Vince Carter. 
"I think I was down like 200,000 votes behind Vince and overnight, took him."
Arenas ended second in the voting for guards in the Eastern Conference, behind only Dwyane Wade, who had won the championship with the Miami Heat the year before that. His 1,454,166 votes were just 3,010 more than Vince Carter in 3rd place, but it was enough to give him more power in his negotiations with Adidas.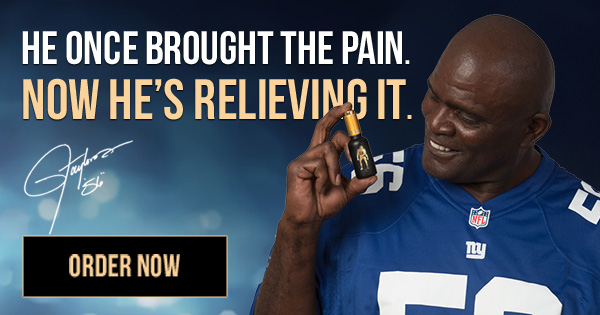 Adidas offered him the $2m/yr deal that Arenas had asked for, but he ended up negotiating it further and netting himself a $5m/yr deal for 8 years that would end up totaling $40 million. The party was an absolute classic too, and this turned out to be an incredible story of how to work towards making something big happen for yourself by being innovative believing in yourself.