As long as comedian Kevin Hart and Dwayne 'The Rock' Johnson have been friends, they've been after each other's lives. That's the kind of bond they share. A bond where they literally say career-ending things to each other and still be cool about it. For them, it's all about who can insult the other in a more creative way and get more laughs. However, it's even more entertaining when they include other celebrities in their banter. This time it's the bodybuilding legend, Arnold Schwarzenegger himself.
ADVERTISEMENT
Article continues below this ad
Apart from Kevin and Dwayne, if there is someone who always wants to have fun in a conversation, it's probably Arnold Schwarzenegger. Although he is the former governor of California, a legend in bodybuilding, and a successful actor and entrepreneur, deep down he has a heart of a child.
ADVERTISEMENT
Article continues below this ad
When Arnold Schwarzenegger asked Kevin for Dwayne 'The Rock' Johnson's number
For voting awareness, Arnold needed a great celebrity host. Therefore, when he called Kevin, the comedian thought he was the lucky man for the job. At least, that's what the initial build by the bodybuilding suggested. He said, "Look this is a really important message and we really want to pump everyone up to go out and vote. So I think the way we do it is by having a great celebrity host."
However, after Arnold finished his sentence, Kevin's dreams were done and dusted. Mr. Olympia concluded his statement about wanting a great celebrity host by saying, "So I wanted to know can you get me in touch with The Rock?"
Well, that must have been hard for Kevin not being recognized as a great celebrity host and besides that choosing 'The Rock' ahead of him. So he simply hung up the call saying, "Get out of here, I don't have time to deal with this."

The Rock taunting Kevin Hart through different people
ADVERTISEMENT
Article continues below this ad
When skiing legend Lindsey Vonn visited Kevin's show 'Cold as Balls' she delivered an important message from 'The Rock' to Kevin.
She said, "By the way, I talked to Dwayne today. He said to tell you three things. He loves you, he is proud of you, and go Fu** yourself."
ADVERTISEMENT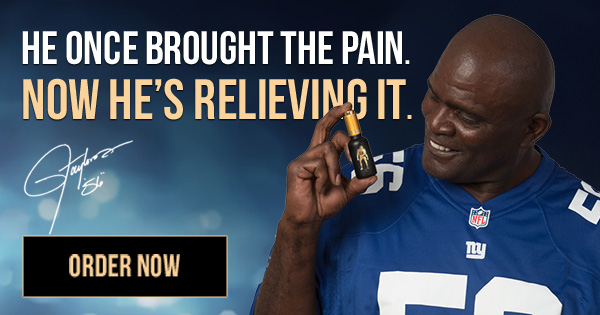 Article continues below this ad
WATCH THIS STORY- "When I Look in the Mirror, I Throw Up"- Legendary Bodybuilder Arnold Schwarzenegger Struggled Through Body Image Issues
Even though the two insult each other at every opportunity they get, they are friends for life. Furthermore, the fans love their banters and would probably want them to carry on with it in the same way forever.