Jake Paul targets only the best of the best. He has a record of 5-0-0, but none of the fighters that he defeats are sounding names in the boxing business.
This time he targets Gervonta Davis. Gervonta is a US professional boxer who has a record of 26-0-0. What is more incredible is that 24 of those wins are by a KO. He has multiple championships within three weight classes. A true weight chameleon.
Gervonta Davis Bets $2 Million To Jake Paul And Deletes Tweet Afterward – Jake Calls Him A B*tch
He has been exchanging tweets with the rising star Jake Paul for some time now. However, three days ago, on the 21st of May, he takes a shot at Jake and backs off after he gets responses to it.
Jake Paul posts a prediction tweet for some upcoming fights including the one in which Gervonta takes place. All but one pass without a response. 
"Tonight I got 1. David Benavidez win by KO 2. Ashton Sylve win by KO. Next weekend I got 1. Rolando Romero win by UD." – Jake tweets.
Next weekend, Gervonta is scheduled to fight Rolando Romero in a Lightweight Title match in Barclays Center in Brooklyn. Rolando has no losses until now as well and keeps a record of 14-0-0. It is said to be a great fight. However, everyone is aware of the fact that Rolando is a massive underdog in this bout.
Since Gervonta doesn't like the prediction that Jake made he tweets back to him proposing a bet.
"Do you wanna bet $2million?" – the boxer says.
Jake immediately replies – "I pay your annual earnings in taxes."

The tweet got a massive action on it. Many re-tweets many comments. Many Jake Paul supporters and fans. And maybe that is what makes Gervonta execute his next move.
"The future of boxing is Jake Paul. Jake has the speed of Mike Tyson and the power of Muhammad Ali, and I think he deserves a Championship fight! However, I don't see anyone beating him in the foreseeable future and it really is a tribute to his hard work and dedication" – one reply says.
Frustrated by the comments and the prediction itself, Gervonta rushes to delete the initial tweet. He deletes the message and gets out of the conversation with the YouTube star. However, he did not get away from receiving one more comment. 
Jake is evidently upsetting himself that Gervonta deletes his response after he accepts his bet and films an Instagram story narrating the deed.
"This tweet was deleted by the tweet author. Gervonta, man, you are a f*cking b*tch."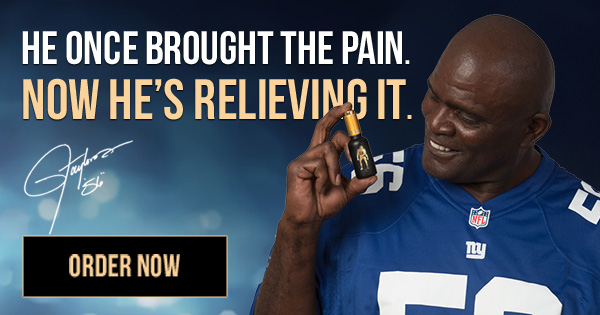 Why did Gervonta reply to Jake if he plans to delete the message afterward? I mean with this he is just acknowledging him and he is putting more and more attention on him with each interaction.
In situations like this, if you are easily offendable, the right way to go is maybe to ignore the problem kid completely.