Geoff Wonfor, a Grammy-winning filmmaker who worked on music-related series and programs, has died at the age of 73, his daughter confirmed.
Billboard and BBC shared the statement released by Wonfor's family, revealing on Tuesday that he died in his hometown in Newcastle.
"We are devastated to have lost our Dad and Gramps and are finding it impossible to imagine a world without him in it. He was a one-off – a huge presence with a heart to match," his daughter Sam said.
She also praised the late filmmaker for his warmth, knowledge, and humor which brought laughter to people. Upon his death, Wonfor truly received heartfelt messages and tributes to people whose lives were touched by his story.
Indeed, after Geoff Wonfor's death, fans all over the globe remembered his positive impact on people when he worked with them. They also applauded his works and the dedication he showed until his death.
Next thing he found himself on the roof sitting under chimney stacks – easily spotted in the white mac! He was a delightful man and gave us a generous interview about his time at Capitol Records in the mid-60's as a promotion man, and his role at Apple Records.

— The Beatles (@thebeatles) November 24, 2022
The Beatles' official Twitter account shared photos of the filmmaker and noted how the director spent four years making the band's anthology.
Geoff Wonfor's Legacy
Among his music-related works, his 1990s' "The Beatles Anthology" became one the most popular flick he worked on.

It was an eight-part documentary that required Wonfor to give nearly five years of his life to complete it. The director added archival footage with the surviving members' new interviews. It also touched on John Lennon's life, before and after his death in 1980.
"The Beatles Anthology" brought a Grammy for Best Long Form Music Video under his belt.
Wonfor was also responsible for some of Paul McCartney's songs, collaborating with him in "Young Boy" and "In The World Tonight."
READ ALSO: Wilko Johnson Net Worth: Dr FeelGood Guitarist Earned WHOPPING Amount As a Musician Before His Death
Aside from The Beatles, he also served as the director of "Band Aid 20," which explored the re-recording process of the 1984 Christmas classic "Do They Know It's Christmas?"
Wonfor's IMDb page  shared his filmography, including "Sunday for Sammy," "Gorilla Gorilla," "Heartbeat," "Paul McCartney: Live at the Cavern Club," "Five Star" series, "The Tube," and "Walking to New Orleans."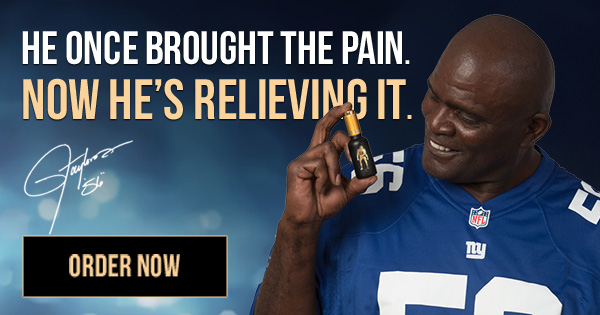 He also had six producer credits in "Sunday for Sammy," "We'll Always Have Dingle," "The Foreign Legion: Tougher Than the Rest," "Imagine," "Paul McCartney: Live at the Cavern Club," "Paul McCartney: In The World Tonight."
READ MORE: George Harrison Hated THIS The Beatles Song – Here's Why
© 2015 MusicTimes.com All rights reserved. Do not reproduce without permission.