Gal Gadot is a famous actress and fashion model most well-known for her role in the DCEU as Wonder Woman. She is also one of the highest-paid actresses in the world to date. In this piece, we take a look at Gal Gadot's net worth in 2022.
Gal Gadot's Net Worth in 2022 (Estimate): $30 million
Gal Gadot's net worth in 2022 is $30 million. This is according to numerous reputable sources, including Celebrity Net Worth.
Gal Gadot was born in Israel, wherein she graduated high school. Straight out of graduating, she entered the Miss Israel competition at 18 years of age. Gadot won the competition and went on to represent Israel at the 2004 Miss Universe pageant held in Ecuador.
However, reports indicate that Gadot actually threw the competition, intentionally wearing the wrong dress, showing up late to an event, and pretending she didn't speak any English to purposely tank the contest
I knew that I did not want to win Miss Universe. It wasn't my thing," Gadot explained in an interview with Rolling Stone. "For an 18-year-old, it looked like too much responsibility."
She completed her mandatory 2-year service for the Israeli Defense Forces soon thereafter. This tenure would prove to be instrumental to her landing her first big movie role, but more on that later.
Gadot then studied law and government at the IDC Herzliya college.
Fresh out of her first year of college, Gadot would actually have her first audition for the part of Camille Montes in the James Bond film Quantum of Solace (2008).  The gig eventually went to French actress Olga Kurylenko, Gadot's audition would still prove to be fruitful as it led to her being cast as Gisele Yashar in Fast & Furious (2009). She also cited her military background as one of the reasons why she was selected for the role, beating out all of 6 other actresses.
"I think the main reasin was that the director Justin Lin really liked that I was in the military, and he wanted to use my knowledge of weapons." – Gal Gadot on her casting as Gisele Yashar.
She went on to reprise her role as Gisele in Fast Five (2011) and Fast & Furious 6 (2013).
Gadot has also had experience in acting before FF, by way of starring in Israeli drama Bubot (2008).

More movie roles were in store for Gadot, as she appeared in Date Night and Knight and Day, both in 2010. In her budding acting career, she has worked alongside industry veterans Vin Diesel, Cameron Diaz, Tom Cruise, and Michelle Rodriguez, among others.
Her next role, however, would be her most iconic to date. She was cast as the DC Extended Universe's Wonder Woman, making her first appearance as such in 2016's Batman v Superman: Dawn of Justice. This was the first iteration of the iconic comic book character since Lynda Carter's Wonder Woman (1975-1979). Gadot would get her solo movie a year later, with Wonder Woman (2017). The movie was deemed to be the best of the DCEU at the time and did remarkably well in the box office; the movie grossed $822 million against a budget of $150 million, making it the highest-grossing film by a solo female director (Patty Jenkins).
Gadot reprised her role once again in Justice League which premiered in the same year. Three years later, she co-produced and starred in the Wonder Woman sequel, Wonder Woman 1984 (2020). Obviously, all of this helped to add to Gal Gadot's net worth in 2022.
Her next role saw her starring alongside Dwayne Johnson and Ryan Reynolds in Netflix's Red Notice (2021). This has given Gadot her biggest payday as an actress so far, earning her a $20 million paycheck for her efforts. This was a far cry from her $300k salary in Wonder Woman (2017), which was increased all the way to $10 million in the sequel.
Gadot appeared in less-prominent roles in other films during this time span as well, with roles in Triple 9 (2016), Criminal (2016), and Keeping Up with the Joneses (2016). Other projects include voicing Shank in Disney's Ralph Breaks the Internet (2018), as well as Justice League's alternate cut, Zack Snyder's Justice League (2021).
As a model, Gadot has also been prolific. She has led international campaigns for the likes of Gucci, Huawei, Captain Morgan, Revlon, and Reebok. She has also graced the cover pages of Cosmopolitan, FHM, and Entertainment Weekly, among others.
Gadot's been nominated and has won a slew of acting awards.  She has also made Time magazine's 100 most influential people in the world in 2018. Most pertinently, she has consistently placed among the highest-paid actresses in the world, as high as 3rd in 2020 behind Sofia Vergara and Angelina Jolie.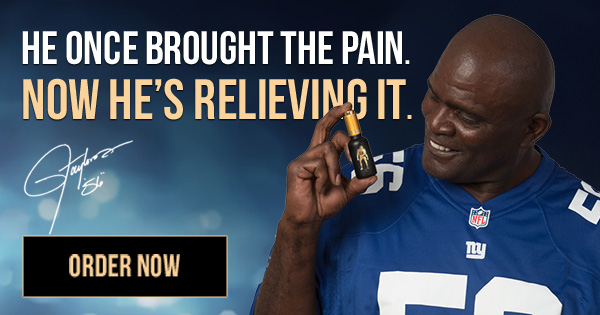 With this, were you stunned at all with Gal Gadot's net worth in 2022?