A behind-the-scenes image shows Mad Max: Fury Road stars Tom Hardy and Charlize Theron at a casting meeting to showcase their screen chemistry.
A new behind-the-scenes image from Mad Max: Fury Road shows Charlize Theron and Tom Hardy at their very first casting meeting for the post-apocalyptic sci-fi hit. Directed and co-written by the legendary George Miller, who returned to the Mad Max franchise for the fourth time, the film acts as a reboot for the fuel-guzzling, action-propelled series. Fury Road sees the titular Max Rockatansky (Hardy, replacing Mel Gibson in the role) teaming up with the formidable Imperator Furiosa (Theron) as she seeks to free the slave brides of the foul cult leader Immortan Joe (Hugh Keays-Byrne), leading to an extensive and spectacularly brutal car chase across the endless sands. The 2015 film received widespread critical acclaim upon its release, earning ten Academy Award nominations and winning six.
SCREENRANT VIDEO OF THE DAY
While Fury Road ended up as an enormous runaway success, becoming the most critically-acclaimed and highest-grossing entry in the Mad Max series, production on the movie proved to be far from smooth sailing. The project remained in development hell between 1987 and 2009, with various delays and Miller's other commitments hampering pre-production. Difficulties continued to haunt the film once shooting commenced, with stars Hardy and Theron regularly feuding on-set, largely thanks to the pressure the two leads were under during filming and their clashing approaches to acting. As production continued, the pair finally began to reconcile their differences, and shooting for the reboot became much more relaxed for the cast and crew.
Related: Mad Max: Tom Hardy & Charlize Theron's Fury Road Feud Explained
But it's evident that the strife between the actors wasn't there right from the beginning. While promoting the release of his latest book Blood, Sweat & Chrome: The Wild & True Story of Mad Max: Fury Road, author Kyle Buchanan shared a new behind-the-scenes image on Twitter of Hardy and Theron at their first casting meeting with Miller. According to Buchanan, the actors held their meeting over a Skype call with the director so that Miller "could get a sense of their screen chemistry." Check out the two stars together below:
Here is Charlize and Tom's very first casting meeting. They had a Skype call with George Miller that day so he could get a sense of their screen chemistry. pic.twitter.com/qXRtJDEhV7
— Kyle Buchanan (@kylebuchanan) March 22, 2022
Click here to view the original post.
Buchanan's book has disclosed a number of interesting revelations about the hit post-apocalyptic movie, including which other actors were considered for Mad Max's leading roles. This image provides further intriguing insight into the casting process for the movie. Given that the majority of Fury Road's runtime sees Max and Furiosa sharing the screen with each other, it hardly comes as a surprise that Miller wanted to be absolutely certain that the actors possessed good chemistry in order to fully realize their characters' relationship. While the tension between Max and Furiosa onscreen seems to have bled into production off-screen as well, the acclaim both actors earned for their performances confirms that this was clearly a very successful casting meeting and that Miller made the right call.
With the forthcoming filming of the Fury Road prequel Furiosa, interest in the 2015 blockbuster has become even more pronounced among fans of Miller's car-stuffed franchise. As such, this shot of the film's stars together ahead of their meeting with Miller may help further inflame excitement for the upcoming new entry and may prove to be a welcome and wholesome behind-the-scenes artifact for fans who were unsettled to hear of Hardy and Theron's on-set fracas. But with at least two more Mad Max: Fury Road sequels being considered along with Furiosa, it may well turn out that this casting meeting proved to be the start of something much larger than the stars originally thought.

More: Furiosa's Huge Fury Road Difference Is Good (It Can't Compete With It)
Source: Kyle Buchanan
Furiosa (2023)Release date: Jun 23, 2023
DCEU's Imagined MCU Phases Show Snyder's Plan Was Flawed From The Start
About The Author

Toby Skelton
(59 Articles Published)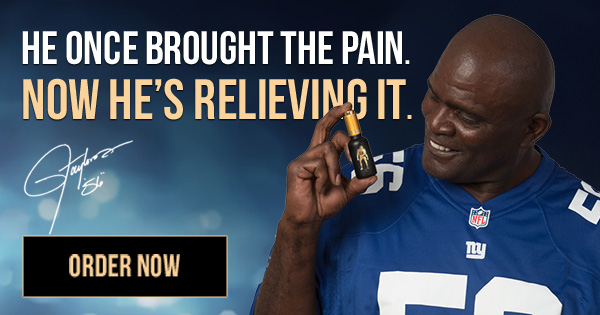 Toby is a Movie/TV News writer for Screen Rant. With a degree in Scriptwriting and Performance from the University of East Anglia, his fascination and love for film goes all the way back to his first viewing of 'Chicken Run' (which he maintains is still the greatest film of all time).
He is currently based in the North East of England and in his spare time can be found writing plays, going for runs (or otherwise a short jog and calling it a run), and watching Classic Doctor Who.
More From Toby Skelton