Elden Ring developer FromSoftware confirms new projects are in development, as the company is hiring talent to work on "multiple" unannounced titles.
Elden Ring developer FromSoftware has revealed that it has multiple new projects in development, as the company is in the process of hiring new talent to work on these games. The company is currently hard at work releasing patch updates for Elden Ring, which may culminate in a full DLC expansion in the future, but there is more to FromSoftware's endeavors than just Elden Ring.
FromSoftware has produced some of the most critically acclaimed video games of the past few console generations, starting with Demon's Souls, which created an entire subgenre that has been emulated by numerous game companies and franchises. The developer might be best known for the Dark Souls trilogy, as that was the series that really put it on the map. Outside of Dark Souls, FromSoftware has produced other popular titles in its Soulsborne series, including Bloodborne, Sekiro: Shadows Die Twice, and most recently, Elden Ring, 2022's best-selling game.
SCREENRANT VIDEO OF THE DAY
Related: What Elden Ring's Seamless Co-Op Mod Means For Future FromSoftware Games
It seems that FromSoftware is preparing its next generation of titles. The official FromSoftware website (as spotted by Nibellion on Twitter) has added several positions to its careers page, asking for people to come and work on "multiple new projects." The roles being advertised are Planning (Game Planner), System Planner, Game Programmer, R&D, Graphic System Engineer, Server Engineer, Character Designer, Background Designer, Character 3D Graphic Artist, Background 3D Graphic Artist, Effect Artist, UI Artist, Motion Designer, Cinematic Artist, Technical Assistant, Sound Assistant (Part-Time), Production Progress, Equipment Management & Application Management, QA Department Manager Candidate, In-House IT System Construction & Operation, Promotional Designer, and Sales.
FromSoftware's Hidetaka Miyazaki discussed the matter further on 4Gamer, which was also spotted by Nibellion on Twitter. According to Miyazaki, there is an unannounced project that is in the "final stages" of development, he's already working on his next game, and new updates for Elden Ring are planned. FromSoftware has grown a considerable amount as a studio, so it makes sense that it has the resources to produce multiple big titles at once. Elden Ring was likely a huge priority for the studio, so now that it's out, the developers at FromSoftware can start working on titles that don't involve the Lands Between.
Miyazaki has said in the past that he doesn't want to create any more Dark Souls games, so it's unlikely that there is a fourth entry in the works. It's also still too early for another full Soulslike-project to come out, considering that Elden Ring hasn't been available for that long. There have been leaks regarding a new Armored Core sci-fi Soulslike game in development, so it's possible that this is the game Miyazaki is referring to. The fact the game wasn't announced during the summer reveal season means that the new FromSoftware game isn't ready just yet, however, and fans will have to wait a little longer before starting the hype train.
Next: Elden Ring's Success Keeps Inspiring New Indie RPGs

Source: FromSoftware, 4Gamer, Nibellion/Twitter, (2)
Big Ed's Most Controversial Weight Loss Advice To 90 Day Fiancé Fans
About The Author

Scott Baird
(2716 Articles Published)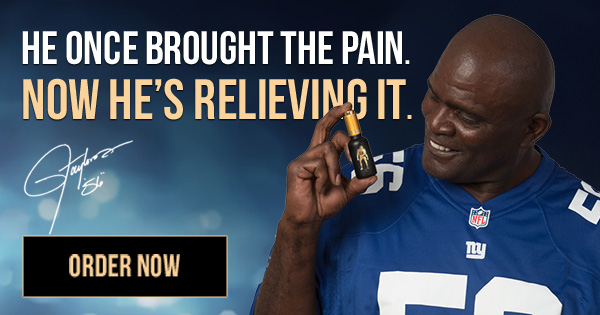 Scott has been writing for Screen Rant since 2016 and regularly contributes to The Gamer. He has previously written articles and video scripts for websites like Cracked, Dorkly, Topless Robot, and TopTenz.
A graduate of Edge Hill University in the UK, Scott started out as a film student before moving into journalism. It turned out that wasting a childhood playing video games, reading comic books, and watching movies could be used for finding employment, regardless of what any career advisor might tell you. Scott specializes in gaming and has loved the medium since the early '90s when his first console was a ZX Spectrum that used to take 40 minutes to load a game from a tape cassette player to a black and white TV set. Scott now writes game reviews for Screen Rant and The Gamer, as well as news reports, opinion pieces, and game guides. He can be contacted on LinkedIn.
More From Scott Baird