" class="lazy img-responsive" data-src="https://www.iwmbuzz.com/wp-content/uploads/2022/07/from-harry-potter-to-horns-heres-how-daniel-radcliffe-has-achieved-success-in-his-acting-career-920×518.jpeg" width="920″ height="518″ alt="From Harry Potter To Horns: Here's How Daniel Radcliffe Has Achieved Success In His Acting Career" />
Daniel Radcliffe first gained notoriety when he was cast as Harry Potter in J.K. Rowling's hugely popular book series when he was just 11 years old, but he is now a well-regarded and seasoned actor who has proven himself to be far more than a young wizard. He has featured in a wide variety of works, both on-screen and on stage, but still being best recognized for playing Harry Potter in all eight of the films over the course of ten years.
Here is how his successful journey started.
What better place to begin than his first significant role? When Harry Potter and the Philosophers' Stone (also referred to as the Sorcerer's Stone) was adapted from the wildly popular J.K. Rowling book, Daniel Radcliffe, then just 11 years old, fought off thousands of other hopefuls to win the title role. The young cast, which also included Emma Watson and Rupert Grint, made their first step toward celebrity by getting parts in the movie.
The complexity of the plot, screenplay, and key actors' performances make Harry Potter and the Goblet of Fire a notable entry in the series. The fourth installment, released in 2005, maintains the darker mood set by the third movie, The Prisoner of Azkaban. The movie follows Harry during his fourth year at Hogwarts when the Goblet of Fire selects him inexplicably to play in the Triwizard Tournament even though he is underage.

Although Radcliffe's performances on the big screen take up most of our list, it would be impossible to discuss his outstanding performances without bringing up his role in Ricky Gervais' Extras. Celebrities portray themselves as twisted versions of themselves in this amazing television series (often polar opposite). In an episode of Season 2 where Andy (Gervais) gets a part in a new fantasy movie starring Daniel Radcliffe, Daniel makes an appearance.
Horns may not be the best movie, but Radcliffe gives a strong performance, and there is enough horror and comedy to satisfy lovers of the genre. Ig (Radcliffe) is accused of raping and killing his fiancée in the 2013 dark fantasy horror comedy Horns, which is partially based on Joe Hill's book of the same name.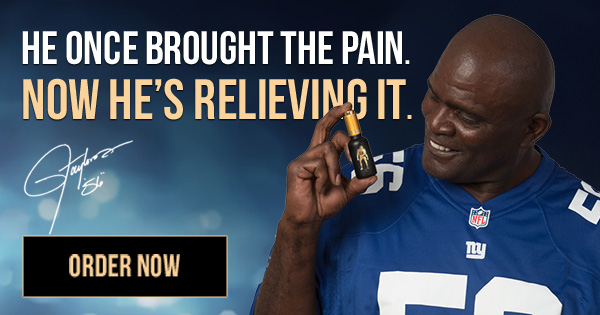 Also Read: This Dark Grindelwald Statement In Harry Potter Will Alter Your View Of Dumbledore