Venture anchored by BlackRock, Blackstone, KKR, Apollo and the Carlyle Group may realize a dominant role by releasing a lingua franca to eradicate data protocol fragmentation.
Brooke's Note: After nearly a quarter century of bull market, public markets look bleak. Fixed income yields are a joke. The equity markets fueled by unending interest rate cuts and "stimulus" are about out of gas. Private markets beckon by offering investors access to trillions of dollars in assets that are attached to a big advantage of young companies — hyper growth rates. Yet whether these investments can ever be safe, liquid, knowable and accessible is a big question. What iCapital is attempting in creating a protocol could be a big step. Mind you, they aren't really doing this for the Little Guy and the Little Guy should always be wary of Wall Streeters bearing gifts. But it can only be a step in the right direction to apply the blockchain and a bro culture to this problem. Making illiquid stocks more liquid by using blockchain might be a better use of the new technology than, say, Bitcoin, where the little guy of late sees losses on an asset backed by next to nothing.
Lawrence Calcano built iCapital into a $6-billion company by finding a way to sell alternative investments (alts) in a Rubik's cube market where colors in the data rarely match up.
Now, the chairman and CEO is intent on leveraging his financial capital ($440 million just raised), political capital and critical mass ($112-billion of AUA) to solve the puzzle in a way that works for all investors in the private investments universe.

Joe Price: [Alts data] is not structured … to be systematically gathered, analyzed and reported on.

The iCapital idea is to create real order in the form of frictionless throughput trading by getting hedge funds and private equity firms to agree on one standard for coding, codifying and just calling things what they are across all alts investments.
The journey could hardly have a more alluring destination — to "own" and collect fees from the sale and management of high-margin assets that measure in the trillions of dollars.
iCapital's ace in the hole is the large a block of influential investment firms — BlackRock, Blackstone, Apollo Group, Morgan Stanley KKR, and the Carlyle Group — that are among those already pledged to abide by a protocol, seasoned by the concept of "coopetition."
"We have over the last eight or nine years aggregated this consortium of people who compete with each other, but also benefit from the fact that we've been able to build out this iCapital platform to help them with automation and processing.
"So the proof is already a little in the pudding," Calcano says.
Good for  RIAs?
Founded in 2013, iCapital announced its new project in late February. It will launch a proof-of-concept distributed ledger this summer, according to the firm.

Chris Shen: Whether it's good for RIAs to accept the standard remains to be seen.

But the impressive list of participants named by iCapital is offset by other big names that are conspicuously absent, according to Chris Shen of San Francisco venture capital research start-up RevereVC.
Notably absent are Fidelity Investments, Charles Schwab Corp., Nasdaq, JPMorgan, Silicon Valley Bank and Goldman Sachs, Shen says. 
Many of the apparently missing names, including Goldman and JPMorgan, own stakes of iCapital and will likely show up soon enough on a protocol-backing list, says an industry source involved with iCapital.
"Many of the companies named in [iCapital's consortium] have also attached their name to one alts [standard] or another in the past 20 years. None of them have the pull," adds Brian Shapiro, CEO of Altsmark, a Manchester, Vt., low-cost alternatives data aggregator and performance reporting software vendor, via email.
"[The new system] gets capital to where it's going but supports the wirehouses first," Shen explains. "Whether it's good for RIAs to accept the standard remains to be seen."
Real time updates
"Whoever owns the consortium will clearly have monopoly power around industry-level data, and in the traditional economy, that would translate to a large, valuable company," says Lex Sokolin, global fintech co-head at New York City blockchain software company ConsenSys., via email.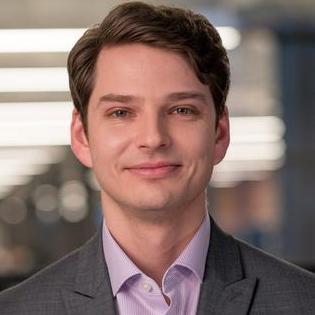 Lex Sokolin: Whoever owns the consortium will clearly have monopoly power.

iCapital's work-in-progress ledger, likely built on Blockchain,** will log data from some of the largest alts funds around.
iCapital's system will allow fund administrators, wealth managers and fund-transfer agents to access and download data and, where relevant, onboard clients into a fund, post and edit fund subscriptions and post monthly or quarterly valuation updates in real time, according to the firm.
To fund the ledger's development, iCapital will use a chunk of the $440 million it raised last July, according to the firm.
Up-front costs include adding a dozen staff by February 2023, according to the firm, which employs 750 today.
iCapital plans to meet hard deadlines amid all the cat-herding, according to Calcano.
"This won't be a situation where we play it by ear and see what happens," he says.
Zero incentive 
Yet for all the promise a standard holds, the obstacles to creating it may be even greater — even for a player like iCapital, according to multiple sources contacted for this article.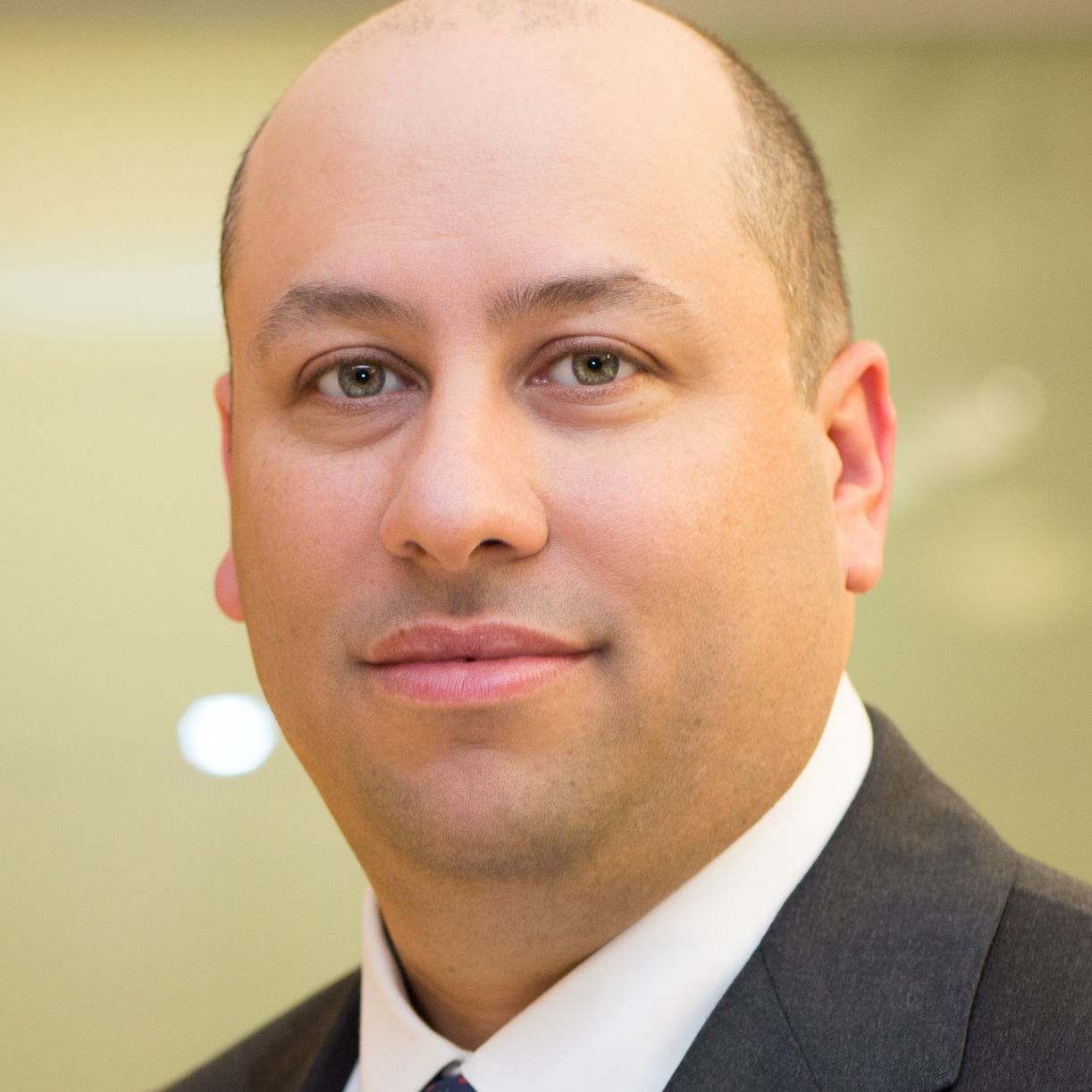 Jerry Pascucci: [The ledger] will transform the service we can offer.

"Third Avenue in New York is littered with the dead bodies of many who have tried this before," says Brian Shapiro.
"Every initiative has failed. This is not going to change anytime soon, because there's zero economic incentive to change. It only incurs cost, and cost is earnings erosion," he argues.
"The fact that other people haven't solved the problem, to me, isn't that interesting. What's interesting is whether we think we can," Calcano counters.
"[The] overall solution is ownable and not necessarily replicable," he adds. "This is an adjunct … to all the other technologies and elements of what we've built."
Super selective
The origins of this sharp dichotomy about whether an alts protocol can be achieved are rooted in what success is presumed to look like, according to Doug Fritz, founder and CEO of F2 Strategy, which outsources CTO services.
"I've been thinking for the last 15 years that this problem has to go away," he says. "I wouldn't bet on [standardization]." 
The problem in trying to create a true standard for alts trading lies not just in the fact that the color of money is not all green, it lies in who is buying and how. 
For example, ICONIQ Capital which provides high-net-worth wealth management and investment services for the likes of Mark Zuckerberg, Sheryl Sandberg, Jack Dorsey and Jeff Weiner, is highly selective. See: Iconiq Capital is now an $89-billion RIA as it evolves from wealth management to KKR mode — not without Henry Kravis and 'glaring conflicts'
"ICONIQ is not on iCapital," Fritz says. "They care who their investors are. When you want just 10 investors, you don't put it on out there.
"Many of our RIA customers aren't thinking of going to iCapital. It's Walmart, and they want to buy the organic carrots at the farmer's market."
Controling information
It's not all baseless snobbery, says Lorenzo Esparza, CEO of Los Angeles RIA, Manhattan West, via email. See: Manhattan West makes 'inflection point' poach of Reggie Tucker as Los Angeles VC 'deal flow' reaches critical mass and the 2016 RIA startup hires madly to catch a once-in-a-generation opportunity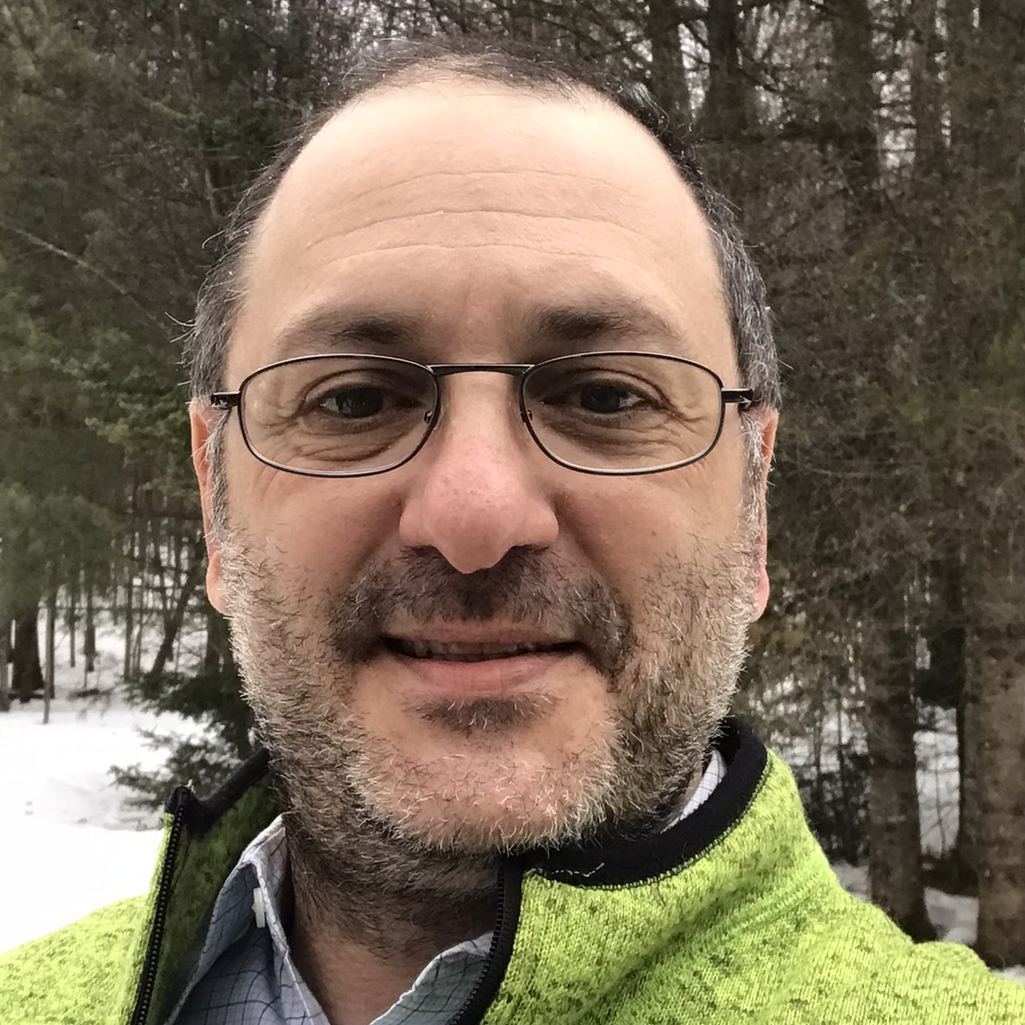 Brian Shapiro: Third Avenue New York is littered with the dead bodies.

"Not all private companies can and will participate. Capitalization tables are typically guarded with a high degree of concern, because the big VC-backed companies want to control information rights," he says. "I think scarcity of shares of highly sought-after private companies will continue to exist outside the confines of the protocol that gets established."
Yet where iCapital does have an opportunity is to at least become the Amazon or Walmart of the alts market, Fritz says. It has some clear advantages.
"You can get 1,000 investors overnight," he says.
"There are systemic challenges … the data's provided is not structured … to be systematically gathered and analysed and reported on," says Joe Price, senior manager for consulting services at F2 Strategy,
"You might get a statement that has a table with the numbers you think you need … but then there's a footnote … and actually the number you need to record doesn't appear anywhere," he explains.
Silver Bullet
Yet other markets once labeled impossible to standardize eventually were; the bond market a case in point.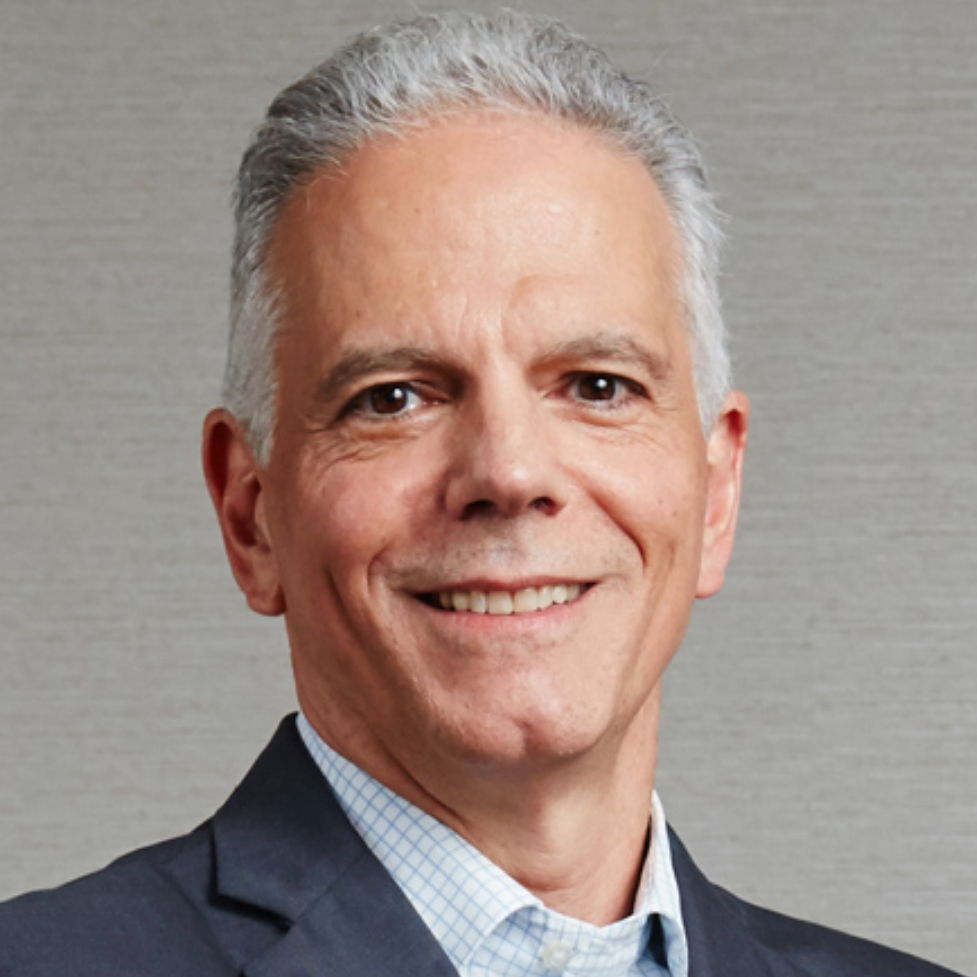 Tom Fortin: There's the potential to solve the challenges … with a singular solution.

Calcano and Fortin worked at Goldman Sachs and BlackRock, respectively, when both firms adopted standardized systems to digitize and report on bond trading.
"We watched how [they] did it;, how other people did it and we saw none succeed until they all got together, industrywide. We both lived through that, and so I think it is very analogous," Calcano explains.
iCapital's initiative also has at least three advantages over previous attempts, according to chief information officer Tom Fortin, who leads the new project.
For one, the distributed ledger technology it relies on could prove a silver bullet, he says.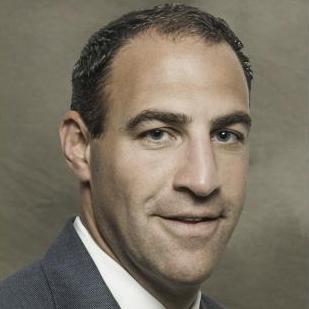 Todd Myers: We're proud to join … in this imperative industry effort.

"There's the potential to solve challenges around data quality and data across multiple participants with a singular solution and hub," he explains.
"We want this to be an industry solution … for wirehouses, for RIAs, for custodians … everybody will benefit.
"By having this group participate, we can build the critical mass," he adds.
Lastly, iCapital has one of the best cat herders in the history of finance in its CEO and chairman.
"We don't see [standardization] as a Northwest passage, and while there are people in the marketplace who maybe can't see it … that's great. It gives us an opportunity," Calcano says. 
Imperative effort
The economic incentives for iCapital and its owners to make a standard click are pretty stark. A standard transforms a world of data silos into a central repository like public stock exchanges,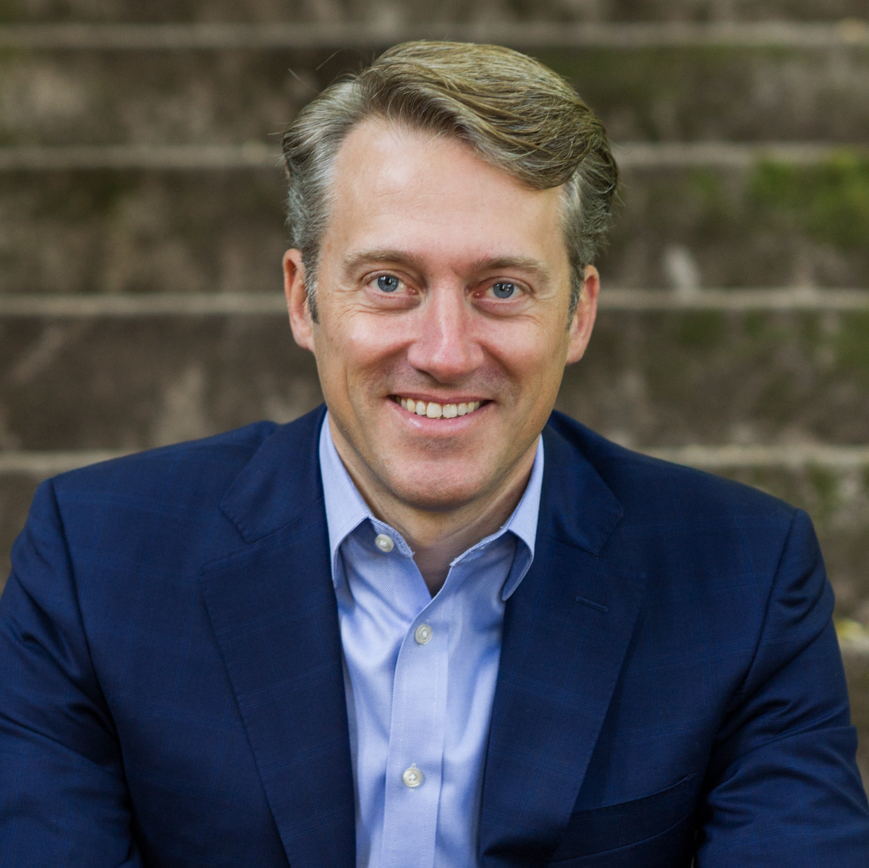 Doug Fritz: I've been thinking for the last 15 years that this problem has to go away.

"[It] will transform the service we can offer," says Jerry Pascucci, head of global alts solutions at UBS, in the release.
"We're proud to join … in this imperative industry effort," says Todd Myers, chief operating officer for private wealth solutions at Blackstone, in the same release.
Indeed, if iCapital succeeds it will gain oversight of trillions of dollars.
The precise value of the alts market varies, depending on what investments you include, but it is worth at least $9 trillion, with $5.8 trillion, or 64% coming from private equity, according to Moody's 2022 asset management outlook.
Preqin's 2022 Global Alternatives Report values the market at $13 trillion to asset managers, alone, and expects it to near double to $23.21 trillion by 2026.
Oliver Wyman's US Markets report from 2020 values private capital investments at $30.5 trillion, and the value of assets held by the high-net-worth clients alts funds rely on will soon top $80 trillion, according to an iCapital release.
No toll roads
iCapital's project is far from a feat of charitable largesse — it will boost the company's bottom line. But nor is it driven solely by self interest, according to Calcano.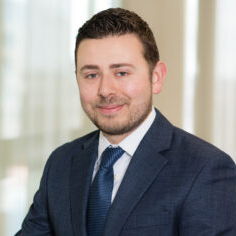 Daniil Shapiro: Alternative products suffer from complex and tiresome subscription processes.

"This isn't in-and-of-itself a compensation event. This is not about creating a new revenue line … [but new] ways for people to buy, sell, and own," Calcano explains.
"If we make it easier for people to buy and sell and own these [alts] assets you create a bigger market opportunity," he adds
It's somewhat a Field of Dreams strategy, according to  Daniil Shapiro, associate director for product development at Boston consultancy Cerulli Associates..
"Alternative products suffer from complex and tiresome subscription processes, not to mention everything involved with recordkeeping [and] valuation. Anything that mitigates this will be exceptionally helpful, likely drawing in greater advisor use," he explains.
Brian Shapiro remains unmoved.
"[The ledger is all about the] dream of being the global toll clerk for alts … iCapital envisions being able to take a piece of every single trade and position," he asserts.
Betamax problem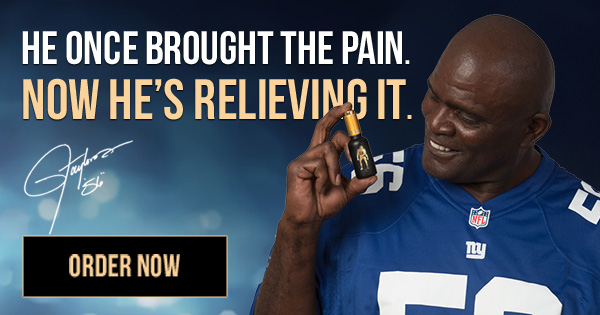 iCapital's initiative could face a final hurdle, even if it is successful–namely that any success it achieves could be undermined by a standardization war, perhaps with CAIS, a New York City platform for alternative investments.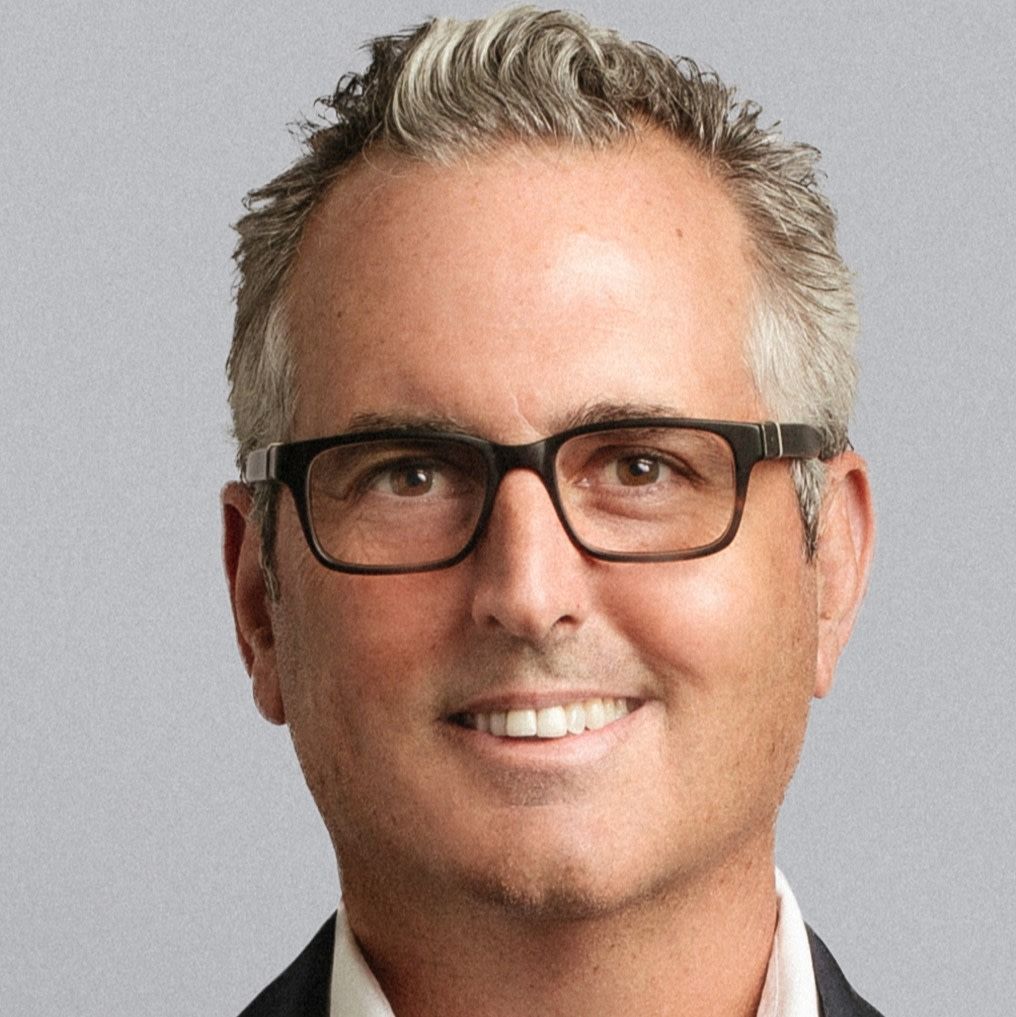 Matt Brown: Research into distributed ledgers as a 'calculated bet' for the alts industry.

CAIS founder and CEO, Matt Brown echoed the language surrounding the iCapital move, describing his own company's partnership as a "calculated bet on the future of the alts industry," in an October release.
As a result, and given its apparent similarity with iCapital's bid, should the CAIS initiative draw industry backing, the alts industry could face its own version of the 1980s 'format wars' between the Betamax and VHS.
Fortin describes such an outcome as "the worst case scenario."
CAIS and blockchain software company Digital Asset recently partnered to add a digital ledger to its alts marketplace, four months before iCapital's announcement of its moonshot.
Horse race
The Depository Trust and Clearing Corporation's (DTCC) roughly 200-page Alternative Investment Product Services (AIP) protocol is a standardized, trading and reporting platform that links the alternative investments industry to securely and efficiently exchange data and money.
It's used for REITs, but has never gained wider appeal, according to a source. DTCC declined to comment.
Other protocol-building efforts include the Standards Board for Alternative Investments (SBAI), formerly known as the Hedge Fund Standards Board.
The SBAI is an international standard-setting body for the alternative investment industry. It sets a voluntary standard of best practices and practices endorsed by its members.
Citadel Securities is another initiative, but it and SBAI have received strong pushback from banks, according to Shapiro.
The Institutional Limited Partners Association has also made progress with a data standard for private equity trading, with $2 trillion under its 450 member- management adhering to its protocols.
Indeed, iCapital is willing to partner up with CAIS to avoid a format war, according to the firm.
"We'll see what [CAIS] end up coming up with … a number of people are experimenting, playing with this … [so] we'll figure out if there's an opportunity to put things together in a broader ecosystem that's a win for the industry," says Fortin.
CAIS declined to comment on the iCapital initiative.
* Apollo Global Management, BlackRock, BlackStone, BNY Mellon, the Carlyle Group, KKR, Morgan Stanley, State Street, UBS, and WestCap
** iCapital has not confirmed, as of yet, that it will use a Blockchain ledger, or whether it will avail of one of several other contemporary formats for its distributed alts ledger.