Talks about Freddie Mercury's net worth in 2022 reemerged during his supposed 76th birthday.
On Monday, Queen's fans remembered Mercury and celebrated his life three decades after his death. Aside from his birthday, the public became curious about his current financial status due to Queen's continuous success.
Freddie Mercury Net Worth 2022
In 2022, Celebrity Net Worth estimates that the British singer had a net worth of $50 million at the time of his death when he was 45 years old. The website noted that $40 million of it came from his real estate (based on the inflation-adjusted equivalent) and $13 million in liquid assets.
With his and his band's continuous success in the past years, the public has been curious about where his fortunes go.
Express UK noted that Mary Austin, Mercury's longtime friend, received a huge part of the amount and his home. Meanwhile, Ultimate Classic Rock revealed that a quarter of his net worth and future income belongs to his parents, while the other quarter goes to his sister, Kashimira Bulsara.

Austin was the woman he fell in love with even after embracing his sexuality. In fact, they were once engaged and lived together until he came out to her. Since she was with him through ups and downs, this caused Mercury to trust her with all his heart.
According to Biography, Austin is the only person who knows where his ashes are based on the singer's request.
"All my lovers asked me why they couldn't replace Mary, but it's simply impossible. The only friend I've got is Mary, and I don't want anybody else. To me, she was my common-law wife. To me, it was a marriage," Mercury once proclaimed.

READ ALSO: Mac Miller's Tragic Death Brought Positive Impact to French Montana – Here's What He Did After Rapper's Passing
He added that, even if things had been different, Austin would still have become his wife and all his fortunes would be hers, still.
For instance, she received $75 million in royalties after releasing the 2018 biopic, "Bohemian Rhapsody." The London home she received is worth around $33 million.
Aside from Austin and his family, Mercury also left nearly $600,000 to his friends and his then-lover, Jim Hutton. The singer considered the hairdresser as his husband from 1985 until he died in 1991 due to AIDS.
He did not disclose any details about his health issue not until the day before he died in November 1991. His official cause of death was listed as bronchial pneumonia resulting from AIDS.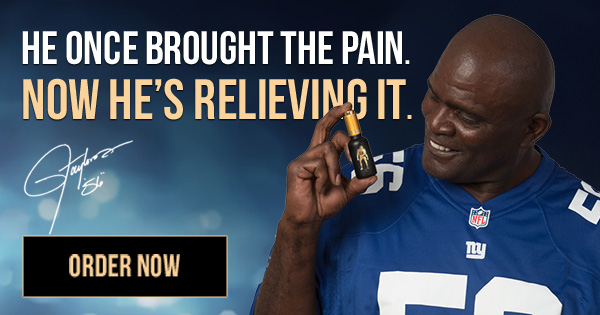 READ MORE: Robert Earl Keen Retiring For Good? Singer Beautifully Ends Career Amid These Issues
© 2015 MusicTimes.com All rights reserved. Do not reproduce without permission.