Fred Ward passed away at the age of 79, his publicist confirmed to Variety on Friday, May 13.
The actor was best known for his roles in films such as Tremors, The Right Stuff and The Player among others.
Most recently, Fred featured in Season 2 of True Detective, playing the role of Eddie Velcoro.
As fans are saddened by the loss of another great talent, let's take a look at Fred's career and net worth at the time of his passing.
Photo by Jason Merritt/FilmMagic
Inside Fred Ward's net worth
Fred had an estimated net worth of $3 million, according to Celebrity Net Worth.
Over the course of his career, Fred featured in a wide genre of films, from comedy to thrillers.
Born in San Diego, he began his acting career after completing his studies at New York's Herbert Berghof Studio in Rome.
To get a better understanding of his work and acting skills, we recommend you watch some of his notable roles in films such as Escape from Alcatraz, Souther comfort, Tremors, and The Player.
Fred is survived by his wife of 27 years, Marie-France Ward, and his son, Django Ward.
HITC offers its condolences to the family and friends of Fred Ward at this difficult time.
ALSO READ: Harry Styles and Olivia Wilde holiday in Italy
A look at his personal life
Fred was married thrice. His first marriage was to Carla Evonne Stewart in 1965. But, it only lasted a year.
He then married his second wife, Silvia, with whom he has a son named Django.
Fred got hitched to his third wife, Marie-France Boiselle, in 1995. They filed for divorce in 2013 citing "irreconcilable differences", but reconciled just a few months later.
Speaking of his relationship with Marie, Fred told TMZ at the time: "We had filed for divorce and quickly thereafter withdrew the paperwork because we had resolved our issues. After 18 years of marriage, we are still very much in love."

A Message From Brianna | Trailer
BridTV
10001
A Message From Brianna | Trailer
https://i.ytimg.com/vi/05DlTvWGfwc/hqdefault.jpg
1011898
1011898
center
13872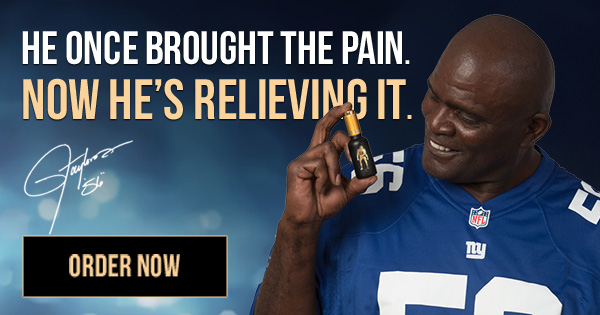 Fellow movie stars pay tribute
Several known faces of the industry have remembered Fred for what a great actor he was.
Fellow actor Kevin Bacon shared: "So sad to hear about Fred Ward. When it came to battling underground worms I couldn't have asked for a better partner. I will always remember chatting about his love of Django Reinhardt and jazz guitar during our long hot days in the high desert. Rest In Peace, Fred."
"Fred Ward was seemingly incapable of being inauthentic His characters felt like they lived a full life and we're only seeing a part of it and that's a magic trick done right in front of you and very luckily captured in light forever RIP," shared Diedrich Bader.
Stephanie Zacharek wrote, "I just found out that Fred Ward died. Boy, did I love that guy. His portrayal of Gus Grissom in THE RIGHT STUFF just kills me every time I watch that film (which is a lot). He also made a great Henry Miller. Today, let's all scowl in his honor"
In other news, Meet Kendrick Lamar's fiancé Whitney Alford as she poses on his new album cover