President Trump's bonkers Tuesday afternoon presser, in which he blamed the "alt-left" for the deadly Charlottesville violence, did not sit particularly well with one Fox News host.
The Fox News Specialists co-host Kat Timpf's immediate comment on the press conference, which aired during the early portion of her show, was one of unrestrained revulsion.
"It's crazy for me to have to comment because I'm still in the phase where I'm wondering if it was actually real life what I just watched," a visibly stunned Timpf told her co-host Eboni Williams. "It was one of the biggest messes I've ever seen. I can't believe it happened."
Timpf then railed against the president for saying he waited two days to unequivocally condemn white-nationalist hate groups because "You don't make statements that direct unless you know the facts"—a claim that strikes with particular irony considering how knee-jerkedly Trump reacts to violent incidents purportedly involving Muslims.

"I'm surprised he didn't say it was a terrorist instead of waiting to say something," Timpf explained. "'This was clearly an Islamic terrorist!' Because he's done that before, before he's had the facts. He is not measured in his criticism. He goes after people as soon as he gets the inkling."
She continued the fury: "For him to take 48 hours, that is something he has never done before. And, yeah, it shouldn't be some kind of bold statement to say, 'Yes, a gathering full of white supremacist Nazis doesn't have good people in it. Those are all bad people, period.' And fact that that's controversial, I don't know if i should just laugh. I have too much eye makeup on to start crying right now."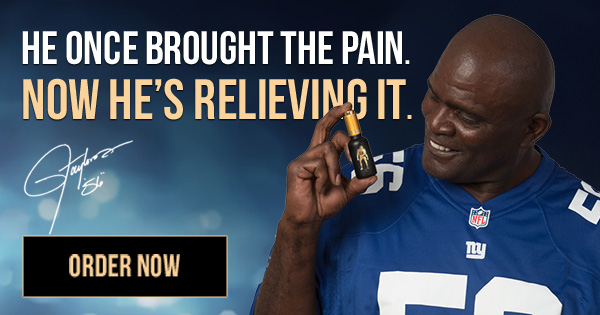 She concluded: "It's disgusting."