The Marietta Community Foundation has awarded grants to local charities in honor of National Nonprofit Day.
The foundation had announced one nonprofit would receive a surprise $500 grant and the community would select the recipient within 24 hours. Residents voted for their favorite cause among nearly 60 local nonprofit organizations.
All nonprofits with funds at Marietta Community Foundation were eligible to receive a $500 grant. The showing of support was substantial as 340 qualified votes were cast within the 24-hour period and the top four organizations were within five votes of each other most of the time.
"As soon as people started sharing the link, the votes just poured in," said Courtney Wentz, communications and marketing director for the foundation. "It was incredible to see hundreds of community members lend their support so quickly. It inspired us to do even more by awarding a second $500 grant to the runner-up."
Newport Community Food Pantry secured the greatest number of votes and was deemed the recipient of the $500 grant.
"We'd like to thank everyone that voted for us and thank Marietta Community Foundation for all the work that they do for all the nonprofits, large and small," said Jennifer Farnsworth, director of Newport Community Food Pantry.
"It really matters to all of us."
The second $500 grant was evenly split when the runner-up spot resulted in a tie. Eve Inc. and the Humane Society of the Ohio Valley received the same number of votes and received $250 each.

"Eve is thankful for the Marietta Community Foundation and the entire community for always stepping up and supporting Eve," said Jessica Dearth, Eve shelter director. "We are so proud to be a part of this community and also with the United Way."
The Humane Society is appreciative, too.
"We just want to thank the community and Marietta Community Foundation for allowing us this opportunity," said Karissa Reynolds, director of the HSOV.
"Our community is wonderful and has many great supporters. We are very honored to have tied with Eve as the runner-up, and we're just very, very thankful."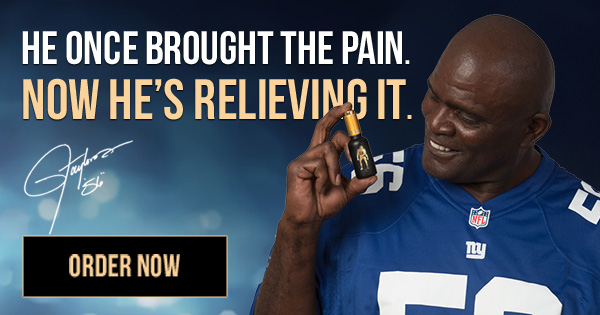 Marietta Community Foundation, founded in 1974, manages more than 350 funds and has distributed more than $24.5 million to charities.
Today's breaking news and more in your inbox