According to a leaker Fortnite may be getting a crossover from Dune with Timothee Chalamet, Zendaya skins, and new emotes.
A new Dune Crossover with Fortnite has apparently leaked, revealing Timothée Chalamet and Zendaya skins and more may be coming to the free-to-play battle royale. It would definitely be one of the more unique Fortnite crossovers, but the scale of Dune's universe lends itself well to the battle royale game. The new film, based on the popular book by Frank Herbert, has been likened to Star Wars (despite Dune predating it) for its operatic sci-fi nature and deep mystical lore.
Over the last few years, Fortnite has become a go-to marketing tool for many major multimedia products, figures, and events. There is usually some kind of accompanying content, whether it's a film or concert. Common partners include Warner Bros. as well as Disney. Marvel and DC seem to be Epic Games' primary focuses. Fortnite added Carnage and Venom skins for Venom: Let There Be Carnage's premiere, there was a Shang-Chi crossover earlier this summer, and most of the Justice League have received playable skins as of Chapter 2 Season 8. With its massive playerbase and its relatively young age demographic, Fortnite seems to remain a key part of many marketing strategies, having become somewhat of a replacement for action figures for a new generation.
Related: Fortnite: How to Find Carnage & Venom Symbiote Locations
According to prolific leaker HYPEX, Dune will be Fortnite's next big crossover target. Although the movie is helmed by prestigious director Denis Villeneuve and may not be the most appealing movie for younger audiences with its PG-13 rating, Warner Bros. is allegedly advertising the film in Fornite nevertheless. Earlier this summer, Fortnite had a Free Guy crossover (which made sense given the premise of the film), but Dune may be able to capture an all-new audience with an in-game presence of its own. The leak indicates Fortnite will feature a loading screen with Timothée Chalamet's Paul and Zendaya's Chani in the desert, with the series' iconic sandworm lurking in the background.
These two characters will get skins as well as new emotes, pickaxe and other skins. Dune is set to release in theaters and on HBO Max on Friday, October 22, with plans for a sequel on the table. Warner Bros. is reportedly waiting to see if the film meets its viewership expectations before committing to that, so a sizable marketing push in Fortnite could hypothetically assist in making a sequel viable. It's unconfirmed if there will be any playable experiences like the Old map in Fortnite that was released this past summer, but more may be shared officially (or unofficially) soon.
Fortnite's Dune crossover may ultimately be limited to the Timothée Chalamet and Zendaya skins and other cosmetics, which would be understandable but a shame considering the extent of Dune's world and lore. Neither Warner Bros. nor Epic Games have officially announced the Fortnite crossover, but with the Dune's premiere set for October 22, a full reveal before the end of the week seems inevitable.
Next: Fortnite: Where To Find IO Guards (Season 8)
Fortnite is available on all platforms.

Source: HYPEX/Twitter
If You Want DQ10 In the West, FFXIV's Dragon Quest X Event Will Do The Trick
About the Author

Cade Onder
(747 Articles Published)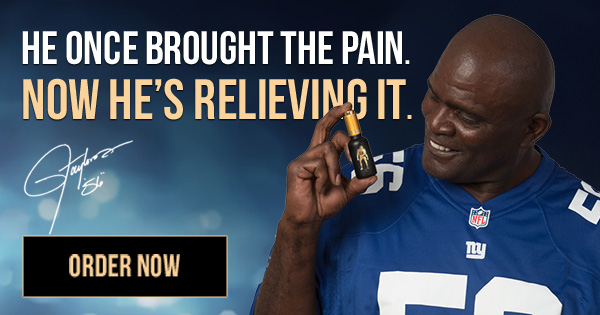 Cade Onder is 20 years old and a huge fan of video games, movies, and chicken tenders. Since he was 14, he has been writing about video games and is constantly learning more about the industry. Follow him @Cade_Onder on Twitter for bad jokes and bad takes as well as photos of chicken tenders.
More from Cade Onder