Conor McGregor fans are excited for him to get back into the Octagon. After all, it has been a long time since he has fought. However, former UFC title challenger Jake Shields has his doubts about McGregor.
ADVERTISEMENT
Article continues below this ad
In a new tweet, Shields questioned McGregor's bulky physique. He shared a picture of the fighter looking huge and wrote, "I wonder why Conor pulled himself out of the UFC dr*g testing policy".
ADVERTISEMENT
Article continues below this ad
Shields' tweet started several conversations. People started discussing the reasons the Irish athlete would have pulled out of the USADA testing pool.
As per the database of MMA fighters available on USADA's website, McGregor last tested in the third quarter of 2021. He has not undergone testing post that. This is not surprising considering that McGregor last fought in July 2021.
ABU DHABI, UNITED ARAB EMIRATES – JANUARY 23: In this handout image provided by the UFC, Dustin Poirier reacts after his knockout victory over Conor McGregor of Ireland in a lightweight fight during the UFC 257 event inside Etihad Arena on UFC Fight Island on January 23, 2021 in Abu Dhabi, United Arab Emirates. (Photo by Jeff Bottari/Zuffa LLC via Getty Images)
Post his last fight against Dustin Poirier, McGregor had to undergo surgery for his broken leg. Thus, he also required subsequent rest. However, months later, McGregor's bulked-up and his massive physique surprised viewers.
Many even questioned whether 'The Notorious' would come back at lightweight. This doubt proved right when McGregor showed interest in fighting the UFC welterweight champion, Kamaru Usman.
DIVE DEEPER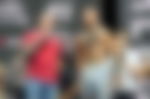 It would definitely be interesting to see when the Irishman decides to enter the USADA pool. Fans have been waiting for him to announce a fight.
Has USADA ever caught Conor McGregor cheating?
Several fighters over the years have failed tests. Nick Diaz is one such famous personality. He was banned for five years by the NSCA because of the same. UFC's youngest champion Jon Jones has also flunked a few tests.
Tainted supplements have been an issue that many MMA fighters have to put up with. However, Conor McGregor has never failed a USADA test. In fact, he was not happy with USADA not naming the fighters who fail their tests. Therefore, he tweeted his thoughts along with a video of him doing an intense workout.
ADVERTISEMENT
Article continues below this ad
Usada tested me right before this. Blood and urine. That's twice this week. I don't blame them, I'm a animal. What irks me tho is there is never an announcement of athletes caught anymore? This means –
1. They can keep it quiet.
2. Tainted supplement bullshit excuses are accepted pic.twitter.com/6Vqii96Z4o
— Conor McGregor (@TheNotoriousMMA) April 18, 2021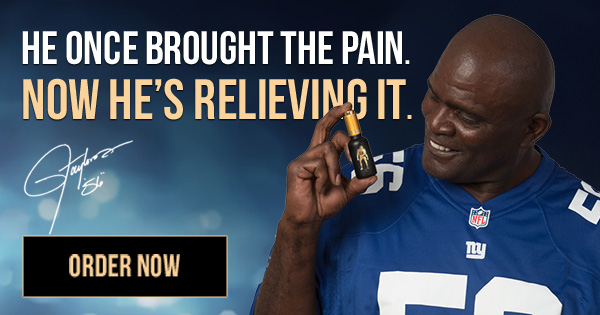 The fighter is coming off two recent losses against Dustin Poirier. Hence, his performance upon return will be under scrutiny.
ADVERTISEMENT
Article continues below this ad
Watch this story: Top 5 Best Selling Pay-Per-View Of Conor McGregor
What do you think about Conor McGregor not having tested with USADA for a long time?