The Flyers were most recently swept in a home-and-home against the Detroit Red Wings, bringing their record this season to 15-24-8 in 47 games. Perhaps the most telling number in that bunch is 47, which means that there are 35 games left in a season that has completely gone off the rails and is merely a formality already.
Their next game comes on Tuesday night on the road against the Pittsburgh Penguins, a team that now sits atop the Metropolitan Division, albeit with several games in hand for their competitors. There is some history on the line for one superstar player, as the Flyers look to avoid a third-straight loss entering a daunting stretch of games that could produce another historic streak.
Game time is 7 p.m.
Team Leaders
Philadelphia FlyersGPGAPPittsburgh PenguinsGPGAP
Cam Atkinson47171936Jake Guentzel43242650
Claude Giroux44152136Sidney Crosby37133144
Travis Konecny4581927Kris Letang4853843
Scott Laughton4491221Bryan Rust27172037
James van Riemsdyk4711718Evan Rodrigues49151833
Scott Laughton has been among the most productive Flyers of late with three goals in his last four games and points in five straight games. He scored in both goals against Detroit and netted the game-winner in overtime against the Kings on Jan. 29 to snap a 14-game goalless drought.
Since scoring a hat trick on Jan. 21 against Columbus, Sidney Crosby has three goals in his last nine games. But against a team where he has scored 49 career goals over 78 games, Crosby can make some history with his 500th career goal. He enters the game one shy, and wouldn't it be all too fitting and all too natural for the Flyers to be the team on the other end of that?
Carter Hart makes another start for the Flyers. Hart made 20 saves on 23 shots in Saturday's loss to Detroit.
Casey DeSmith gets the start for Pittsburgh. DeSmith last started on Thursday, getting the win in Ottawa with a 26-save shutout. DeSmith has made just five starts since Dec. 11, which included a pair of early exits.
Projected Lineups

Flyers Scratches: Sean Couturier (injury), Ryan Ellis (injury), Nate Thompson (injury), Kevin Hayes (injury), Patrick Brown (injury), Joel Farabee (injury), Wade Allison (injury), Rasmus Ristolainen (injury), Derick Brassard (injury), Gerry Mayhew (injury)
Penguins Scratches: Jason Zucker (injury), Teddy Blueger (injury), Louis Domingue (injury), Drew O'Connor (injury), Mark Friedman (healthy), Radim Zohorna (healthy)
Lineup Notes
Flyers: Morgan Frost comes back into the lineup with Derick Brassard out. Gerry Mayhew will also not be available, so Jackson Cates returns to the lineup.
Penguins: Outside of a change in goal, the Penguins are making no changes from their lineup on Sunday against New Jersey.
Game Notes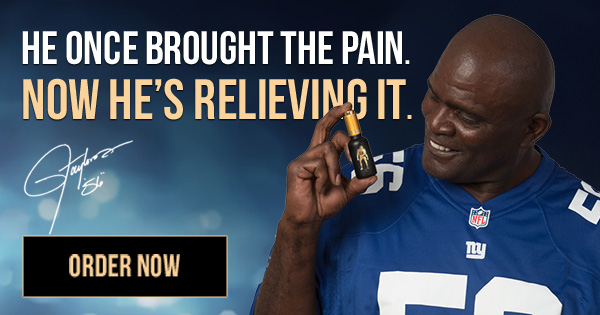 Power Play: Flyers (30th), Penguins (11th)
Penalty Kill: Flyers (23rd), Penguins (2nd)
Recent History vs. Penguins
Jan. 6, 2022 – Penguins 6, Flyers 2 (at PHI)
Nov. 4, 2021 – Penguins 3, Flyers 2 (F/OT) (at PIT)
Flyers Leaders vs. Penguins
Claude Giroux – 60 GP, 20 G, 43 A, 63 P
Travis Konecny – 23 GP, 9 G, 10 A, 19 P
James van Riemsdyk – 49 GP, 13 G, 15 A, 28 P
Carter Hart – 9 GP, 4-3-1, 2.96 GAA, .908 SV%
Milestone Watch
Claude Giroux needs six points to reach 900 for his career.
Where to Watch
TV: NBC Sports Philadelphia
Radio: Flyers Broadcast Network
Kevin Durso is Flyers insider for 97.3 ESPN and Flyers editor for SportsTalkPhilly.com. Follow him on Twitter @Kevin_Durso.
Philadelphia Flyers Uniforms Through The Years