Gervonta Davis, a five-time world champion and a long-time protege of the former world champion, Floyd Mayweather Jr, was overjoyed due to getting acknowledged by one of the modern-day boxing legends. Davis even posted a video on his Twitter account about it.
ADVERTISEMENT
Article continues below this ad
ADVERTISEMENT
Article continues below this ad
This legendary boxer is none other than the Mexican pound-for-pound king, Canelo Alvarez. The 31-year-old was questioned about his current favorite boxer during an interview. To which he replied, "I think there are a lot of pretty good boxers out there," the Mexican responded.
"I don't watch much boxing, but Gervonta Davis is someone I admire. I like him because he's young and a great boxer," Alvarez added further.
Gervonta Davis and his admiration for Canelo Alvarez
Gervonta Davis, the Baltimore Maryland prodigy, has made great strides and is now ranked among the best. He began his career with Mayweather Promotions and has since established himself as one of today's most accomplished boxers.
Davis' Twitter repost isn't the first time he's expressed his admiration for Alvarez. 'Tank' was asked about the Alvarez vs. Bivol fight in a brief interview with Fight Hub TV. "Canelo over everyone," the boxer said.
And now that Alvarez has declared Davis to be his current favorite boxer, the emerging American superstar is happy to share his joy with the rest of the world. Both the boxers have complemented each other in different interviews. Their admirers are excited, and they can't wait to see where their friendship will take them.

ADVERTISEMENT
Article continues below this ad
Upcoming fights of Gervonta Davis and Canelo Alvarez
Fans have been waiting for Gervonta Davis to return to the ring. His most recent fight was in December 2021, when he won a unanimous decision over Isaac Cruz. Now, he has a fight against Rolando Romero on May 28 at the Barclays Center in Brooklyn, New York.
The Baltimore star has an outstanding undefeated record, 26-0-0. But even his counterpart is undefeated till now with a record of 14-0-0. Only time will tell who is going to retain the legacy of being undefeated. 
ADVERTISEMENT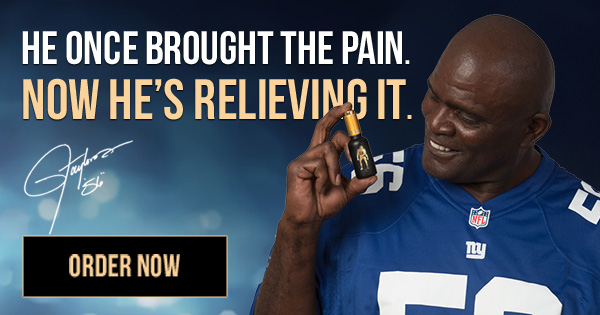 Article continues below this ad
Canelo Alvarez, on the other hand, has a fight with Dmitry Bivol scheduled on May 7 at the T-Mobile Arena Nevada. Well, both Davis and Alvarez are been looked up to by the fans, and their upcoming matches will be a delight to watch.
In the meantime, let us know what do you make of Gervonta Davis' tweet in the comments section below.