By BETTY COHN, Gonzales Inquirer
After eight years in existence, Float Fest 2022 is coming to the Guadalupe River in Gonzales during the weekend of July 22-24.
After several years on hiatus, this classic Texas Hill Country festival returns and is bringing community fellowship and some of the biggest names in entertainment to the area for a weekend of fun and activities.
"We're so excited to be back in 2022," Float Fest founder Marcus Federman said in a news release. "Float Fest 2022 will take our event to the next level. Our lineup will be our best yet, and we have worked endlessly to create a premier fan experience in every aspect of our festival."
Float Fest was previously canceled in 2020, due to the coronavirus pandemic, with plans also not released for 2021. The 2019 event was canceled a month prior to the scheduled dates, creating much anticipation for the return of this event to the area.
Many artists, including Vampire Weekend, Marshmello, deadmau5, Cage the Elephant, Chance the Rapper, Aly & AJ, Lord Huron, CHVRCHES, Quinn XCII, Pusha T, Tove Lo, Two Feet, Sir Woman, Madeline the Person, and Blossom Aloe, among many others, are set to perform during the event this year.

All ages are welcome to the event, with many types of tickets/bundles available for purchase; however, many of these are already sold out on the website.
The event will take place on a 765-acre ranch in Gonzales situated on the Guadalupe River with those attending able to float the water, camp, listen to music from over 25 artists on two stages.
This location is advertised as three times the size of the prior venue, with bigger crowds, more camping, drinking, floating and parking options available, per organizers.
The ranch is located off of US 183, about an hour from both San Antonio and Austin. The land for this event is situated near the Battle of Gonzales, in where Texas notably gained its independence from Mexico.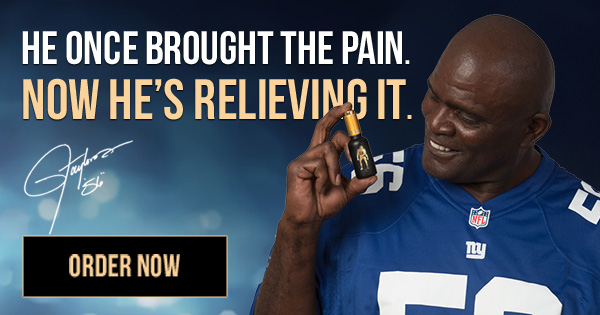 A shuttle service from Austin and San Antonio to Gonzales will be offered.