Lucas Hedges is an American actor and is still relatively new to the scene but is already racking up nominations and awards for his work and has been a sought after name for a little bit now. He's the son of Oscar-nominated screenwriter and director Peter Hedges and has been making cameos and minor appearances since he was younger. This has primed him in a way for the roles he's been taking on as of late as he has made his way into the mainstream and become a known actor and someone that can be depended on to take on a heavier role.
At this point there's still plenty that people might not know about Lucas.
5.He's been in two films that were nominated for Best Picture.
Manchester by the Sea and The Grand Budapest Hotel were two films in which he was involved that got the nod for Best Picture. While he didn't have the biggest role in The Grand Budapest Hotel he definitely pulled his weight in Manchester, which also served as his real breakout hit. Lucas is kind of a star still on the rise at this point and should be seeing a lot more action in the future.
4. He's not that fond of standing his ground during an altercation.
Just because someone's famous and has some influence in their chosen industry doesn't mean that they have to be fearless all the time. Getting up in front of a camera is a lot different than dealing with people up close, especially if that moment comes down to an altercation that you don't wish to be involved in. He's definitely not the type to just pick a fight for the fun of it.
3. He's not a big fan of crying in front of people. 

This came mostly from the fact that his parents actually wanted him to be able to cry in front of them. He didn't care for it then and he doesn't care for it now. Crying is not a sign of weakness, nor is refusing to cry. How a person deals with their own emotions is what makes them who they are. Plus, as he's said, he didn't want to give them the satisfaction.
2. He received a Best Supporting Actor nomination for his role in Manchester By the Sea.
This is a huge milestone in the career of a young actor even if he didn't win the award. Just getting the nod at a young age is still worthy of respect and some extra attention since it means that he's already getting close to being at the top of his game and should be considered worthy of further roles that will test and hone his acting ability.
1. His first role as an extra in one of his father's films was cut.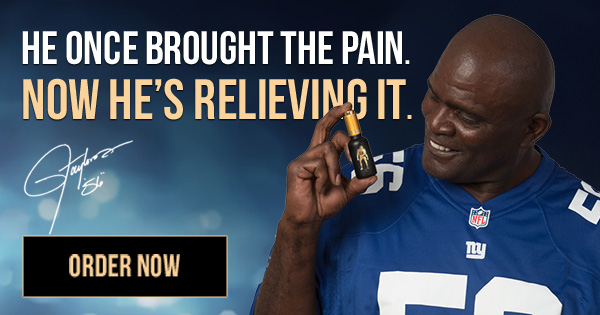 That seems kind of rough to do to your own kid but in the film industry there's not always time to be nice and be the awesome father it seems. Likely as not it was cut due to time constraints that couldn't be worked around. Thankfully that didn't deter Lucas since he's obviously on his way to doing great things.
Keep an eye on Lucas Hedges, he should be making his way up soon.