Ahead of its September 19 premiere on Disney+, Dancing With The Stars has released the first promo for season 31. The series is making the unprecedented move from ABC to the streaming service Disney+. It will stream in both Canada and the United States, and will be the first live-streaming reality show in America. Dancing With The Stars has been picked up for two seasons, both of which will stream commercial-free on Disney+. On ABC, Bachelor in Paradise will air in the usual time slot of Dancing With The Stars. The new season follows the very popular season 30 in which professional basketball player Iman Shumpert and his professional dance partner Daniella Karagach took home the coveted Mirrorball Trophy.
SCREENRANT VIDEO OF THE DAY
The hosts for Dancing With The Stars season 31 will be Tyra Banks, who returns for her third season, and Alfonso Ribeiro who comes home to the ballroom after winning season 19 in 2014 with his professional dance partner, Witney Carson. The judging panel will remain the same with Len Goodman, Carrie Ann Inaba, Bruno Tonioli, and Derek Hough all returning for season 31. The cast will be revealed on September 8 on Good Morning America.
Related: DWTS: Why Alfonso Ribeiro Will Be A Great Co-Host With Tyra Banks
In a tweet, Dancing With The Stars released the season 31 promo, which is Disney-themed. The trailer begins with the classic scene from Disney's animated feature Beauty and the Beast, in which Belle and the Beast dance in the castle's ballroom. A voiceover says, "September 19 Disney+ invites you to make your heart dance in a whole new way. Dancing With The Stars is leaping to Disney+. Watch the perfect pair take the dance floor this fall." The show has included a Disney Night theme since season 18 in 2014, in which the couples dance to classic Disney songs in costume. It is one of the most anticipated and loved themes of the season.

The Dancing With The Stars promo features dancing scenes from animated Disney films such as Snow White and the Seven Dwarfs, The Legend of Sleepy Hollow, Lilo & Switch, The Lion King, The Princess and the Frog, and Encanto. It then pairs snippets of dances from films such as A Goofy Movie, Sleeping Beauty, Cinderella, and Aladdin with clips of routines from past seasons of Dancing With The Stars. All of the judges and both hosts are shown giving exciting commentaries. The Dancing With The Stars season 31 promo ends with Tyra inviting fans to "be our guest."
The promo for Dancing With The Stars season 31 promises a magical journey on Disney+. Although fans will have to subscribe to the streaming service in order to watch, it will be worth it. Dancing With The Stars is a feel-good show that will bring smiles to fans' faces very soon.
Dancing With The Stars season 31 premieres on Monday, September 19 on Disney+.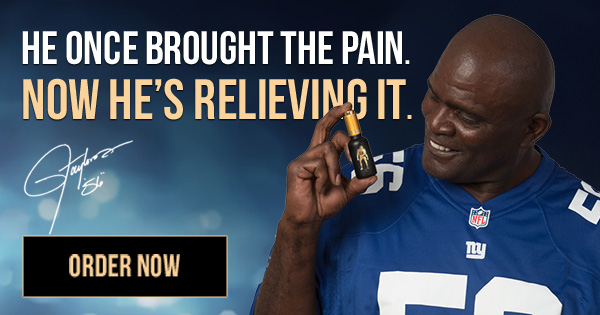 Source: Dancing With The Stars/Twitter