THE theatre world is abuzz with excitement as in just over two weeks Shakespeare North will finally open its doors to the public.
We joined other members of the press for an exclusive behind the scenes look at the £38m theatre which has firmly put Prescot back on the map.
The theatre is home to a beautiful 17th-century style, timber-built "Cockpit" theatre, the only one outside London, and is able to seat 450 spectators.
It was built entirely during the pandemic thanks to public funds and donations.
The new venue is anticipated to attract over 140,000 visitors a year to the region.
The venue also features a modern site, with an outdoor performance garden funded by the Ken Dodd Charitable Foundation, exhibition gallery, 60-seater studio theatre for smaller performances, a learning centre, events spaces, a café, bar and outdoor piazza.
The cockpit theatre
Melanie Lewis, chief executive of the Shakespeare North Playhouse, said: "People can look forward to seeing a space that can be used from early in the morning to late in the evening, we have some really good facilities on hand, and also have some amazing creative content.
The Sir Ken Dodd outside performance garden
"I can't wait for the opening, we start on the July 15 with All the Joy which is an opening that everyone can come to but for me it's a theatre for the people, people of the North west and making sure they come and use it as often as possible and come and see some fantastic theatre in a number of places, we have the cockpit theatre, the Sir Ken Dodd performance garden and a studio space where we can see some smaller and emerging talent."
Laura Collier, creative director and programmer, added: "We've got something for everybody, so if you want to see some comedy, or drama or get involved in the building itself there are lots of workshops for everyone.
A studio space for more intimate performances of up to 60 people
"We are working with Slung Low and 10 different theatre groups in Prescot and Knowsley to open up on July 15 and on July 16 and 17 we have our opening weekend called Open Up and that's for people to bring their friends and family and explore it on your own terms and experience some brilliant artists that weekend."

Shakespeare North Playhouse is inspired by Prescot's historic connections to William Shakespeare and a love of storytelling.
In the 1590s, a remarkable theatre stood in the town and hosted performances made possible by the Earl of Derby, resident at Knowsley Hall.
It is thought that it was the only purpose-built indoor playhouse outside of London, and players brought with them new shows from a certain popular playwright of the day… William Shakespeare.
Evonne Bixter, head of engagement added: "We are looking to establish partnerships, we already are linked with 17 schools which is important not just for workshops but also to create opportunities for young people.
"We have a great connection with Knowsley and St Helens college where students can access the theatre and see what careers are available. We want education providers to see it as a resource to build into their provision.
"We are looking at interesting ways to make it attractive to younger people aswell, we are working with rapper Nikki Blaze, who is Liverpool and New York-based who will be showcasing how Shakespeare works of prose can easy be fitted into things like rap and hip hop, and other types of media readily accessed today.
"It's all about making this place as accessible as can be and to inspire."
Chandeliers in the cockpit theatre will have candles in to light performances in the traditional way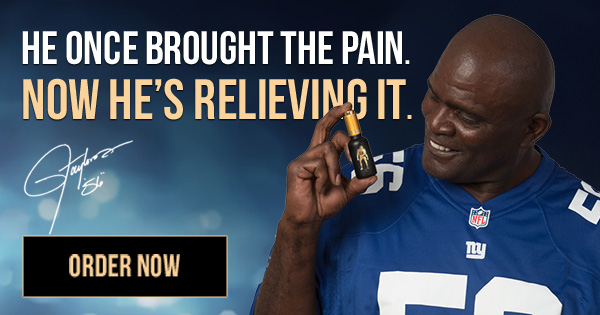 Kicking off events from 6pm on Friday, July 15, All the Joy That You Can Wish will be a glorious ceremony of 'local heroes' including the builders who helped construct the venue, and Prescot Cables FC players, who will gather outside the theatre for a ceremony to celebrate the opening, as well as the heritage and community of Prescot.
Events continue with a weekend of Open Up performances on July 16 and 17, curated by inspirational Prescot-born playwright, actor and community champion Ashleigh Nugent, acclaimed Artist of the Year in the 2021 Liverpool City Region Culture & Creativity Awards.
Open Up will also be the first chance for the public to experience tours of the "Cockpit" theatre.
Highlights of the venue's spectacular opening season include a modern take on A Midsummer Night's Dream, A Christmas Carol, and 'Evenings with' St Helens' comedian Johnny Vegas, and acclaimed Liverpool playwright, Jimmy McGovern.