Chelsea Clinton, born February 27, 1980, is the first and only daughter of Bill Clinton, the 42nd president, and 2016 presidential candidate Hillary Clinton. 
She is pictured here with her mother at an airport in 1992.
By the time Chelsea was born, her father had been elected governor of Arkansas and was on his way to a political career. She was 12 years old when she came to live at the White House with her parents.
In 1997, Chelsea left Washington to attend Stanford University. It was during this time allegations emerged about President Clinton's affair with Monica Lewinsky while she worked at the White House as an intern from 1995-96. 

She was asked about the scandal during a visit to Butler University in 2008, offering a firm response to student Evan Strange, who questioned whether the president's actions had impacted his wife's political credibility.
 "Wow, you're the first person actually that's ever asked me that question in the, I don't know maybe, 70 college campuses I've now been to, and I do not think that is any of your business," she responded.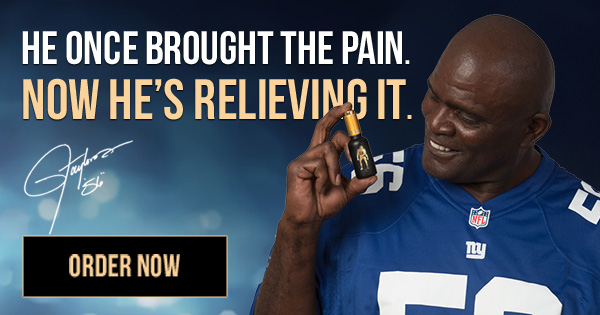 Chelsea has not said a lot about her father's cheating scandal through the years.