One of the wildest things to come out of WWE is the games. For every generation of gaming consoles, there has been a WWE arcade game. In recent years, 2k has been releasing one WWE game after the other. And to be a part of a video game is more than amazing, as Finn Balor reveals in his interview while he also talks about meeting Arnold Schwarzenegger.
ADVERTISEMENT
Article continues below this ad
Every superstar from the main roster to the NXT roster to even most of the WWE legends gets to be a part of these games. And while the reception that they receive might not be indicative of the sales figures, the recent WWE 2k22 is a step in the right direction.
ADVERTISEMENT
Article continues below this ad
Finn Balor on WWE 2k16 and Arnold Schwarzenegger
While talking to Channel Guide Mag Blog, Finn Balor mentions his career trajectory in WWE: "There was a lot of uncertainty when I came here whether this was the right decision or wrong decision. There were some downs in the beginning and that swung around. I made my debut and got a little bit of my confidence back. Things have been on the up-and-up. Every child has played video games growing up and played WWE games."
And about promoting the games and Arnold Schwarzenegger, he says "To be part of a video game, it's an unbelievable experience. I got the opportunity to do all the motion capture with 2K. They were amazing. Then I'm shooting a game commercial with Arnold Schwarzenegger. I then get a call that I'm going to Comic-Con the next day."
History of WWE games
ADVERTISEMENT
Article continues below this ad
Starting back in 1989, there were three games released in the same year, MicroLeague Wrestling, WWF Superstars, and WWF WrestleMania, the first console and arcade games simultaneously. Since then, many publishers have had a spin with the WWE IP. Most infamous among them is THQ, which released WWE games from 2000, starting with SmackDown to 2012's WWE '13.

DIVE DEEPER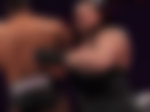 Observing the commercial and critical success of WWE games, many other competing promotions have released their games. From WCW releasing WCW Nitro on the PlayStation 1 to TNA releasing TNA Impact!: Cross the Line for the PSP, there have been many iterations of wrestling games over the years.
ADVERTISEMENT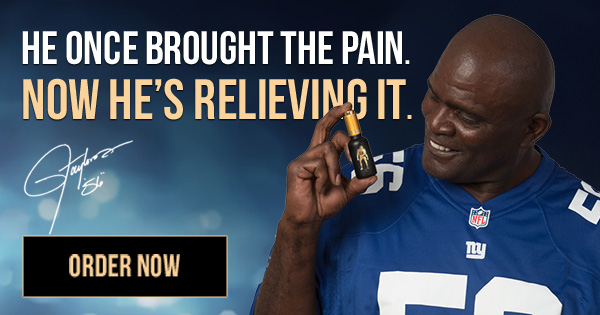 Article continues below this ad
WATCH THIS STORY: Superstars with the Scariest Hell in a Cell Finishers in WWE 2K22
Currently, 2k publishes the WWE games. They released 2k22 in March 2022 for next-gen consoles. While 2019's 2k20 forced the company to reassess its standing with 2k, WWE 2k22's sales and reception show a brighter future for both companies. Tell us your favorite WWE game down in the comments below.