Focus Financial Partners is embarking on an international growth strategy as it aims to meet its 2025 growth targets, according to chief executive officer and chairman Rudy Adolf.
Last month, Focus announced that it had entered into a definitive agreement for Geneva, Switzerland-based wealth and investment management firm Octogone Holding to join its partnership. The transaction is expected to close in the third quarter of 2022, Focus says.
The Octogone deal "represents an important evolution in our international growth strategy, which is to expand our partnership in countries with large independent wealth management sectors that cater to high- and ultra-high-net-worth clients and are experiencing circular dynamics similar to the U.S., regulatory changes or other discontinuities," Adolf said during the firm's first-quarter earnings call, citing Australia, Canada and the U.K. as examples.
Switzerland is also "a good example of a market with the characteristics that are very attractive to us," he added.
Focus had 84 partner firms at the end of the first quarter of 2022, up from 72 at the end of the first quarter of 2021, according to its latest earnings report. As of Thursday, Focus had five international partner firms — one with locations in Canada, one in Australia, one in the U.K and one in both Australia and the U.K., according to information on its website.
The independent wealth market in Switzerland has around $500 billion in client assets and demographic trends that are similar to the U.S., Adolf said, citing a 2020 annual report of the Swiss Association of Wealth Managers.
The Swiss Financial Market Supervisory Authority is implementing new licensing requirements for independent wealth managers, which will be a catalyst for consolidation, Adolf noted.
"We have a significant first-mover advantage in this market, which we believe will give us access to high-quality firms with truly global high- and ultra-high-net-worth clientele," he said.
Focus remains committed to the 2025 growth targets it initially announced at its Investor Day in December, according to Adolf. Those targets are 125 partner firms; around $4 billion in revenues; $1.1 billion in adjusted earnings before interest, taxes, depreciation and amortization; and a 28% ebitda margin.
Focus' performance in the first quarter of 2022 "is significant" as it "reaffirms" targets of 20% or more in revenue and adjusted ebitda growth that the firm set for 2022 as well as the 2025 targets, Adolf said.

Focus had $536.6 million in total revenues in the first quarter, 36% higher year-over year.
Fiduciary Advice
Meanwhile, Adolf expects fiduciary advice to be in high demand because of the current economic and geopolitical turmoil.
"These are very tough times out there in many aspects of the economy and certainly geopolitically, but our business is made for times like this," Adolf said.
"There is no other time when prudent, fiduciary advice delivered by advisors who are not like brokers selling things but really providing holistic advice to clients who usually that they know for many years, this is where this advice matters the most," he added.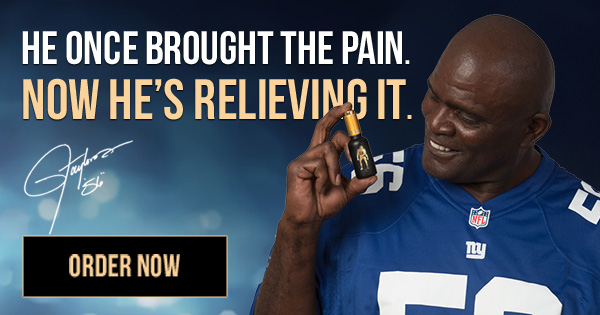 Focus' first-quarter performance will enable it "to continue deepening" its value-added capabilities, according to Adolf.
"Surrounding our partners and their clients with a robust suite of services in areas such as alternative investments, trust, estate planning and insurance, to name a few, is especially important in this environment. Not only are these resources central to our value proposition, but they also further reinforce the attractiveness of our partnership," he said.
Do you have a news tip you'd like to share with FA-IQ? Email us at [email protected]