Square Enix's Tokyo Game Show 2022 schedule includes FF7 Ever Crisis and Crisis Core Reunion, but it won't have Final Fantasy 16.
Square Enix has revealed the games that will be appearing at its Tokyo Game Show 2022 booth, and it will feature both Crisis Core: Final Fantasy VII Reunion and Final Fantasy VII: Ever Crisis, but Final Fantasy XVI will not be present. All three games lack a solid release date, with Crisis Core Reunion launching late 2022, Ever Crisis launching in 2022, and FF16 launching in Summer 2023.
Crisis Core Reunion is a remake of the FF7 prequel title that was originally released on the PSP back in 2007, with improved visuals, a new control scheme, and voice acting for scenes that didn't have it before. The game stars Zack Fair, and it shows the tumultuous events within the SOLDIER unit that lead to Sephiroth's rampage, kicking off the events of FF7. Ever Crisis is an upcoming mobile game that will retell the events of the original Compilation of FF7, ranging from The First Soldier to Dirge of Cerberus. It has been confirmed that Ever Crisis will contain Before Crisis' first English localization. FF16 is the next mainline entry in the Final Fantasy series, which will only feature a single party member and more action-oriented gameplay.
Related: FF7 The First Soldier Variant Mode Makes Sephiroth Playable

The Tokyo Game Show 2022 is set to run from September 15-18 and major developers in Japan will be showing off their upcoming titles at the event. According to the aitaikimochi Twitter page, Square Enix has announced its line-up of games for the event, and it will include Forspoken, Harvestella, Tactics Ogre Reborn, Valkyrie Elysium, Ever Crisis, and Crisis Core Reunion. It's notable that FF16 will not be appearing at the show, suggesting that the Summer 2023 loose release window might be looser than people realized.
Square Enix's TGS 2022 Schedule Has Been Revealed
The presence of Crisis Core Reunion and Ever Crisis at TGS 2022 is a good sign that both games will launch this year. Square Enix has already had some notable delays, with Forspoken now launching in 2023, but it's looking like Crisis Core Reunion and Ever Crisis could hit an Autumn/Winter release. The fact that Crisis Core Reunion is a remaster of an existing game also likely helps. FF16′s absence is a little more troubling, and fans might be waiting a while longer for the game. Having a playable demo or some other kind of FF16 representation at TGS 2022 would have inspired more confidence that it's arriving in under a year.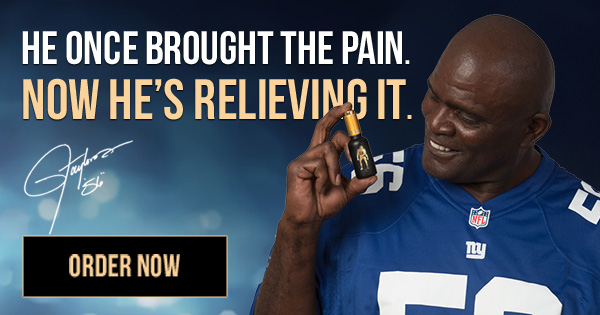 It's possible that Square Enix could have a trailer for FF16 to show at TGS 2022, to at least assure fans that development is going well and they should expect to hear more next year. Producer Naoki Yoshida has assured fans that FF16's development cycle is near complete, but there is still a lot that needs doing. Final Fantasy XVI could well hit its Summer 2023 release date, but fans should hold their excitement until Square Enix actually gears up the promotion machine for the game.
Source: aitaikimochi/Twitter