Ferrari's website got hacked by cyberattackers to promote a fake NFT collection pretending to be the much-awaited official one, which scammed its buyers.
It is interesting to point out that the Italian luxury carmaker previously joined the bandwagon and announced its very own NFT collection.
(Photo : by Feng Li/Getty Images)
The logo of a Ferrari California sport car is seen at a special media opening of the Auto Shanghai 2009 at Shanghai New International Expo Center on April 20, 2009 in Shanghai, China.
According to a recent report by Screen Rant, the Ferrari collection is in collaboration with a tech firm that goes by the name Velas.
Although owning a real-life Italian sports car is an unreachable dream for most people, the NFT collection could have been the closest way to owning a Ferrari – albeit it only being digital.
Ferrari's Website and Fake NFT Collection
As per a news story by Bleeping Computer, the subdomains of Ferrari got hijacked by hackers that pushed for an NFT collection scam.
The fact that Ferrari has previously confirmed that it is releasing an NFT collection. It made the latest scam by its website hackers even more convincing.
The news outlet noted that the scammers appear to have stolen hundreds of dollars from its victims, at least according to the Ethereum wallet that was linked to the fake NFT collection.
Bleeping Computer further noted in its report that a bug bounty hunter and ethical hacker, Sam Curry, was one of the first folks to discover the hacking incident. He even posted a screenshot of the hacked website on his Twitter account.
Curry further said that the hacked subdomains of Ferrari, forms.ferrari.com, launched a fake NFT collection, which goes by the title "Mint your Ferrari."
The scammers introduced the fake Ferrari NFT launch as a "collection of 4,458 horsepower" of non-fungible tokens straight from the network of Ethereum.
The hacked website also listed the benefits of being one of the first holders of the fake Ferrari NFT collection.
The scam further touted that the collection is part of the "growing Ferrari metaverse."
The hacker site of the Italian carmaker also gives its users an option to connect their MetaMask wallet to the fake website.

Ferrari NFT Collection
It has already been confirmed that Ferrari is working to debut its own Metaverse, following the move of other mainstream firms to enter the emerging world of NFTs.
(Photo : by MARCO BERTORELLO/AFP via Getty Images)
The logo of Italian luxury sports car manufacturer Ferrari is pictured in a Ferrari car dealership on November 6, 2018 in Turin.
Screen Rant highlighted in its story that massive global brands like Nike, Louis Vuitton, Adidas, as well as Visa, and One Plus, have already dipped their hands into the growing universe of NFTs.
However, Ferrari has yet to officially roll out its NFTs, but its hacked website is claiming otherwise. Therefore, enticing its visitors to buy the fake collection.
Read Also: OpenSea's Discord Got Hacked to Spread YouTube NFT Scam! $18K Worth Stolen? 
Ferrari NFT Scam: How Much Was Stolen?
Thanks to a Twitter user that goes by the username "rebcesp," we now have an idea how much the Ferrari site hackers pocketed from their NFT scam.
To be more specific, the Ethereum wallet allegedly linked to the scam has collected roughly around $884.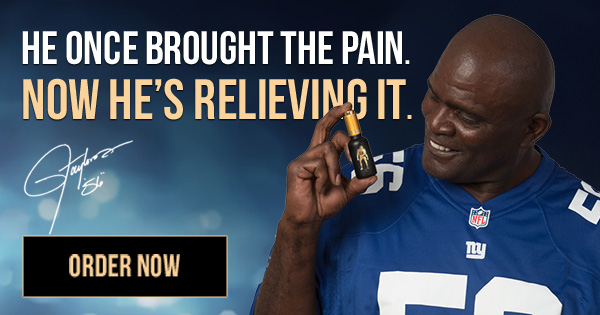 Related Article: Ferrari Officially Unveils its Forthcoming SUV Iteration the 2023 Purosangue
This article is owned by Tech Times
Written by Teejay Boris
ⓒ 2021 TECHTIMES.com All rights reserved. Do not reproduce without permission.