Teen Mom alum Farrah Abraham took to her Instagram Stories to share a cryptic post. This comes after she claimed she would quit the show. Farrah returned to the franchise on Teen Mom: Family Reunion. However, she didn't have a good experience and neither did her castmates.
They ended up in a huge, explosive fight. Farrah threatened to quit the show for good amid their nasty feud. Now, she's back to sharing cryptic posts on social media. This time she shared a post about "self-care" and "discipline."
Mentions self-care after Teen Mom: Family Reunion feud
Farrah Abraham said she's cutting ties with the network this time around. She called her co-stars "evil, abusive, and disturbing." The 30-year-old also wants to move out of Los Angeles after her arrest. Farrah Abraham took to her Instagram Stories to share a cryptic post about "self-care" and "discipline" since quitting MTV.
Over the weekend, the former reality star shared a post from @SelfCareExpress on Instagram. The post features six pastel hearts with self-care tips. Some of those ideas include taking care of yourself, starting with small steps, forgiving yourself, and writing down your goals.
The name of the post read: "Build More Discipline…" The television personality is focused on herself amid her feud with her co-stars. Farrah wanted to share these tips with her followers. She is focusing on herself amid this feud. This comes after her appearance on the Teen Mom spinoff series, in which she became the center of the latest drama.
[Credit: Farrah Abraham/Instagram]Self Care Express captioned the original post: "The price of discipline is hard work but it's doable if you stick to it and push through the difficulties! You got this!💗"
Farrah Abraham set fire to the flame on the show. She claimed that they had "no ethics" and that she will be cutting ties with MTV. Farrah also suggested that her castmates shouldn't be parents. Her issue with the show comes after the arguments she had with many of the cast members on the show.

Farrah Abraham was fired from MTV before
Farrah Abraham was originally fired from MTV in 2013. At the time, she starred in an adult video alongside the famous provocative entertainer James Deen. The explicit video viral. Farrah ended up losing her job due to her involvement with the adult entertainment industry.
MTV fired her from her role on Teen Mom OG. However, Farrah reunited with her old co-stars for the new spin-off series. It's caused a lot of drama among some of the other cast members, including enemies Briana DeJesus and Kailyn Lowry. Most of them have been in feuds of their own as a result of the series.
[Credit: Self Care Express/Instagram]What are your thoughts on Farrah Abraham quitting the show? Do you think she's done with MTV? Sound off below in the comment section. Check back with TV Shows Ace for more news on Farrah Abraham.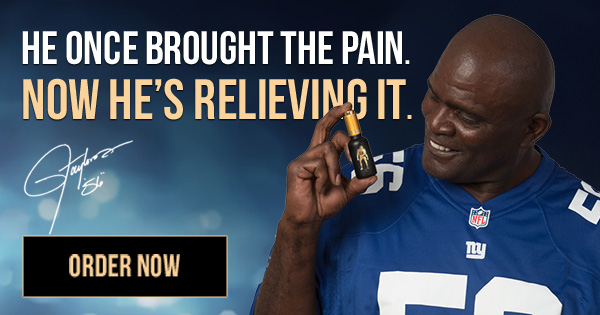 Chanel Adams is addicted to reality TV. She's been writing about entertainment and pop culture since 2006-07. When she's not writing about TV topics, she creates dynamic blog posts and long-form content for eCommerce and SaaS businesses.
Latest posts by Chanel Adams (see all)
Source link