Fantastic Four actor Jamie Bell, who previously played Ben Grimm/The Thing, reacts to MCU's reboot and reveals if he would reprise his role.
Fantastic Four's The Thing actor Jamie Bell explains how he feels about the MCU rebooting the iconic team. The Fantastic Four first appeared in the pages of Marvel comics in November 1961. Over 30 years later, the first Fantastic Four movie was made, although it has never been officially released. Fantastic Four and Fantastic 4: Rise of the Silver Surfer were then released in the early 2000s, with Ioan Gruffudd (Reed Richards), Michael Chiklis (Ben Grimm), Chris Evans (Johnny Storm), and Jessica Alba (Sue Storm). Neither was very well-received, but 2015's Fantastic Four is considered to be one of the worst superhero movies ever made.
SCREENRANT VIDEO OF THE DAY
Now that Disney has acquired 20th Century Fox, Marvel Studios is working on a way to introduce the iconic team to the MCU. Kevin Feige announced at 2019's San Diego Comic-Con that a new Fantastic Four movie was on the way, and in December 2020, it was revealed that Spider-Man: No Way Home director Jon Watts would be helming the reboot. Very little else has been revealed about the new MCU movie, with Disney yet to release any story or casting information as of yet. Fantastic Four is said to start filming by 2023, but that also hasn't been officially confirmed by the studio.
Related: The MCU Fantastic Four's Perfect Thing Casting Is Being Ignored
Many people are looking forward to the new Fantastic Four movie, including Bell. In an interview with Comicbook, the actor gave his opinion on the MCU rebooting the team. When asked if he would consider reprising his superhero role, Bell claimed nobody would want to see him return but that he is excited to see the movie anyway. Bell's full quote can be read below:
I don't think anyone wants to see that, to be honest. I'm excited for it. I can't wait to see that, for that to come to life. I can't wait to see that movie done, fully realized in that Kevin Feige way, it's going to be fantastic.
Fantastic Four starred Miles Teller as Mr. Fantastic, Kate Mara as the Invisible Woman, Michael B. Jordan as the Human Torch, and Jamie Bell as The Thing. While the film had a strong cast all around, the film was critically panned. In the years following the movie's release, a lot of behind-the-scenes drama has become known to the public. There were many issues that plagued the production, including script rewrites during filming, studio meddling, and director Josh Trank apparently being withdrawn during shooting. Trank has since disowned his film, and it's widely believed Fox simply pushed out a new movie to keep the rights to the Fantastic Four.
Even though Fantastic Four was one of the worst-received movies of Bell's career, it sounds like he doesn't have any hard feelings about Marvel rebooting the property or a new actor taking on the role of Ben Grimm. Movies like Spider-Man: No Way Home and Doctor Strange in the Multiverse of Madness brought back characters from past non-MCU films. However, with the poor reception of 2015's Fantastic Four, it seems unlikely Marvel would bring Bell or any of his co-stars back. Instead, it looks like Bell will just be watching the film on the big screen with the rest of Marvel's fans.

More: Christoph Waltz Already Proved He's The Perfect MCU Dr. Doom
Source: Comicbook
Doctor Strange in the Multiverse of Madness (2022)Release date: May 06, 2022
Thor: Love and Thunder (2022)Release date: Jul 08, 2022
Black Panther: Wakanda Forever/Black Panther 2 (2022)Release date: Nov 11, 2022
The Marvels/Captain Marvel 2 (2023)Release date: Feb 17, 2023
Guardians of the Galaxy Vol. 3 (2023)Release date: May 05, 2023
Ant-Man and the Wasp: Quantumania (2023)Release date: Jul 28, 2023
Daniel Radcliffe Reveals His Top 3 Celebrity Crushes
About The Author

Christopher Fiduccia
(1099 Articles Published)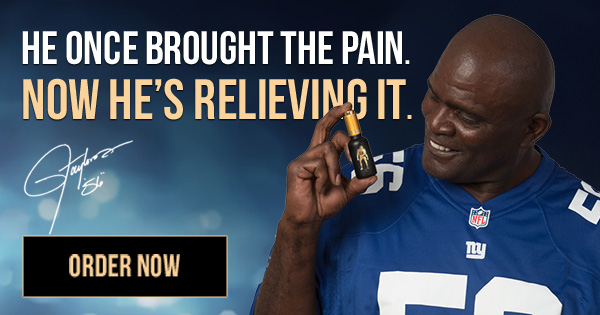 Christopher is a news writer, editor, and senior trainer at Screen Rant. He graduated from Rock Valley College in 2018 with an Associate of Arts degree and a Media Production Specialist certificate.
After running his own movie blog for over five years, Christopher joined the Screen Rant team in 2018 as a list writer. Christopher is a sucker for '80s horror and giant monster movies but has covered a wide range of topics during his employment at Screen Rant.
More From Christopher Fiduccia