Simon Cowell insists there are FEWER professional acts on BGT 
SIMON Cowell has insisted there are LESS professional acts on this year's Britain's Got Talent, despite emerging fix rows.
On the debut show this weekend, pro singer Loren Allred was given the golden buzzer after wowing the judges with her singing voice.
Fans furiously took to social media to complain it was "unfair" and dub the show "a fix" as Loren, 32, sailed through.
Now, judge and creator Simon, 62, has exclusively told The Sun that there will be LESS professional acts on the show than ever before.
"This year, there are less professional people," he explained. "That's where we started the show all those years ago.

"We started by opening the show to anyone regardless of a day job or hidden talent that they want to show to the world."
"This is the place to do it and thank god that's the show it's evolved into. We don't really have any rules on it," Simon went on.
"Wherever you're from, whatever you do, you are welcome," the father-of-one added, explaining the "appeal" of the UK show was likely due to the global stage on social media.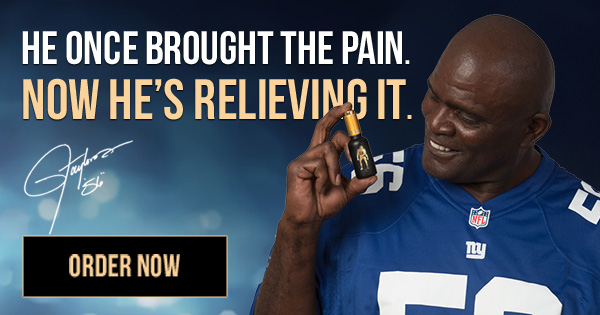 "A lot of these acts come on the British or US show after travelling thousand of miles because these clips go viral," Simon said.