Faith Evans has been lying low for a while now. But that does not mean the world has forgotten her! Happy birthday Faith Evans, she's now 49. 
Faith Evans Net Worth
Faith Evans has a net worth of $3 million as an American singer-songwriter, record producer, actress, and book. Her first two albums were awarded platinum in 1994, making her the first female artist to sign with Puff Daddy's Bad Boy Entertainment.
Evans signed with Capitol Records in 2003, and "The First Lady" was released in 2005. This album topped the R&B/Hip-Hop Albums chart on Billboard. Faith is also known as the widow of Christopher Wallace, aka The Notorious B.I.G., who was assassinated in 1997. The song "I'll Be Missing You," which she recorded alongside Puff Daddy and 112, garnered Evans a Grammy in 1998. Additionally, it topped the "Billboard" Hot 100 and R&B charts, as well as those in the United Kingdom, New Zealand, Australia, and the Netherlands. 
Seven studio albums have been released, and she has sold over 12 million records. In 2008, Faith authored her autobiography "Keep The Faith: A Memoir," which won the 2009 African American Literary Award for Best Biography. Faith made her film debut in the 2000 film "Turn It Up."
 Evans traveled to Los Angeles in 1993, and while singing backup for Al B. Sure!, Sean "Puff Daddy" Combs noticed her and signed her to Bad Boy Entertainment in 1994. Before releasing her debut album, "Faith," in August 1995, she worked on records by Mary J. Blige and Usher. The album debuted at number two on the R&B/Hip-Hop Albums list, while her subsequent release, "Keep the Faith" (1998), reached number six on the "Billboard" 200. 
Her memorial to her late husband, "I'll Be Missing You," topped the "Billboard" Hot 100 list for 11 consecutive weeks in 1997. The third album by Faith, "Faithfully" (2001), was certified Gold, and the Jennifer Lopez-penned single "I Love You" reached No. 2 on the "Billboard" Hot R&B/Hip-Hop Songs list. 
Marriage and Notorious B.I.G
In 1994, Faith Evans wed The Notorious B.I.G. The marriage did not last.
Shortly after their separation in 1997, Biggie also tragically died. He died on March 9, 1997 at the age of 24 in drive-by shooting that is still unsolved as of this writing.

But the two were an iconic couple. 
Faith Evans recalled in an interview just recently with People a time when Biggie Smalls refused to exit their car to obtain some marijuana. She entered a bodega to make the pickup after he refused and found herself in the middle of a raid. 
"B.I.G. was really lazy," she said. "He wouldn't get out of the car to go into the store to get the weed! So I go in, and it just so happens they were getting raided. I was taking a long time. And it's not like he got out the car to come and check and see what happened."
Faith Evans giggled as she recalled Biggie's reaction upon her return to the vehicle. The Notorious B.I.G. was unaware of the raid and merely wondered why she was taking so long.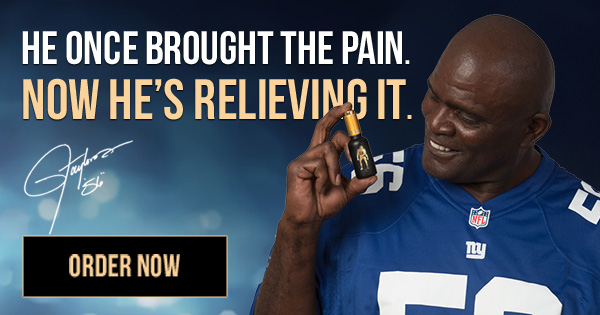 "It was about an hour, and I came back all frazzled, and I'm like, 'Why you didn't come check on me?'" she explained. "He's like, 'No, I'm not getting out the car, what are you talking about?' He was like, 'Well, where the weed at?' Not, 'Are you OK?' but, 'Where's the weed?'"
© 2015 MusicTimes.com All rights reserved. Do not reproduce without permission.