You may see Arnold Schwarzenegger breaking laws in his movies. But in real life, he was the custodian of law as the former governor of California. Hence, when his ex-wife Maria Shriver broke one, instead of pushing the matter under the rug, he claimed to take strict action against her.
ADVERTISEMENT
Article continues below this ad
Arnold Schwarzenegger and Maria Shriver tied the knot in 1986. After 25 years of being together, they split up in 2011 as the bodybuilding legend was having an affair. Furthermore, he had a son outside of marriage. However, it took them 10 more years to finalize their divorce.
ADVERTISEMENT
Article continues below this ad
Maria Shriver broke a law and Arnold Schwarzenegger didn't let it go
In 2007, the former governor of California, Arnold Schwarzenegger, supported and signed a law that banned handheld communication devices while driving. Subsequently, in 2008, his ex-wife Maria Shriver was caught speaking on a cell phone while driving in Brentwood. Realizing her mistake and seeing the cameras capturing her, she immediately put down the phone.
While anyone at his place would let the matter go, Arnold went ahead with a strict approach. The former governor thanked the journalists who posted the video online, and said, "swift action will be taken on wife Maria Shriver's driving violations."
DIVE DEEPER

Arnold and Shriver were married at the time. Hence, it must have been tough for him to decide between his professional and personal life. However, he is a man of honor and did what was right.
Shriver apologized for her mistake
ADVERTISEMENT
Article continues below this ad
If Law enforcement would catch Maria Shriver instead of the paparazzi, she would have faced a $20 fine for a first violation and $50 for each subsequent offense. Although that didn't happen, Arnold made sure it doesn't become a bad example.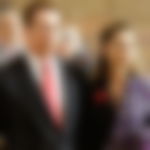 After the incident, the former journalist released a statement saying, "I'm sorry. I will be donating my favorite old cell phone to my Women's Conference partner Verizon through their HopeLine program that helps domestic violence shelters. I invite anyone else who wants to recycle their old phone to join me. That's my version of swift action with a higher purpose."
ADVERTISEMENT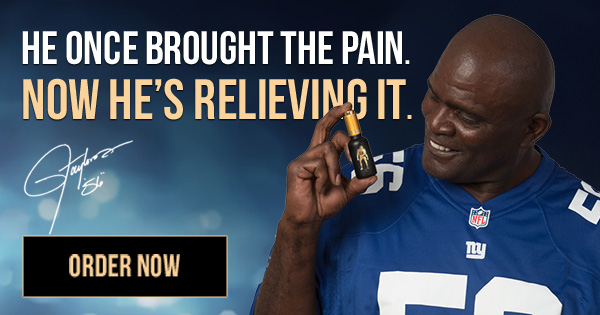 Article continues below this ad
Being a public servant, law and people should always have been Arnold's priority. Hence, when the situation arrived, he already knew what was needed to be done.
Watch The Story: Inside $450 Million Worth Arnold Schwarzeneggers Insane Real Estate Empire