20/04/2022 – The training initiative for Central and Eastern European creative documentary films and docuseries will be accepting new projects until 25 April
A previous edition of the Ex Oriente Film workshop
The call for the 2022 Ex Oriente Film workshop is already open, and creative feature-length documentary projects and docuseries from the region of Central and Eastern Europe, at all stages of development and early production, are welcome to apply for free, with the application deadline having been extended until Monday 25 April.
A total of 12 documentary projects represented by director-producer teams will be selected and will attend all three workshop sessions. The workshop is designed for directors and producers from Europe, with a special focus on Central and Eastern European projects (including selected EU-acceding and candidate countries), and/or for creative documentary projects dealing with stories from Central and Eastern Europe. Projects from other countries are welcome to apply as well. The workshop also accepts observers from production and distribution companies, film institutions, television channels, film festivals and funds.
(The article continues below – Commercial information)
The 2022 Ex Oriente Film workshop's leading tutors are Finnish producer and consultant Iikka Vehkalahti, Danish specialist in international project development Mikael Opstrup, Czech director and script editor Ivana Pauerová Miloševičová, and Czech director and producer Filip Remunda. The participants will receive guidance from over 30 leading film professionals and experts, will obtain key international contacts, and will become part of a network of more than 250 European professionals who have attended the Ex Oriente Film workshop in the past few years. Participants will automatically be included in the Follow-Up Programme, a year-long chain of additional support and mentoring activities.

As for the workshop's timeline, the first session will run from 18-22 June in La Rochelle, France, within Sunny Side of the Doc, focusing on the topic "Find Your Way – Vision, Space and Storytelling", while the second residential event will be from 24-28 October during the Ji.hlava International Documentary Film Festival, and this will deal with production and story development. The third and final session is happening in Prague, within East Doc Platform and One World IHRDFF, where the projects will be pitched to members of the industry, and the participants will have an opportunity to pocket a wide range of prizes and scholarships in the form of direct financial support, co-production agreements, access to leading European markets and partner training.
Since its establishment in 2003, Ex Oriente Film has welcomed more than 200 documentary projects from Eastern and Central Europe – among them are Jindřich Andrš' A New Shift [+see also:
film review
trailer
film profile], Marta Prus' Over the Limit [+see also:
trailer
film profile], Elwira Niewiera and Piotr Rosolowski's Domino Effect [+see also:
trailer
film profile], Juraj Lehotský's Blind Loves [+see also:
trailer
film profile], Bartosz Konopka's Rabbit à la Berlin, Srdjan Sarenac's Village without Women and Salomé Jashi's Bakhmaro.
Producer Siniša Juričić, who has attended the workshop as a participant in the past, is among the guest tutors involved in the programme, along with director Marc Isaacs, director Viktor Kossakovsky, director and producer Mike Bonanno (The Yes Men Are Revolting [+see also:
trailer
film profile]), editor Niels Pagh Andersen, director Anja Salomonowitz, KVIFF artistic director Karel Och, producer Esther van Messel, director Salomé Jashi, and directors and producers Robert Kirchhoff and Peter Kerekes.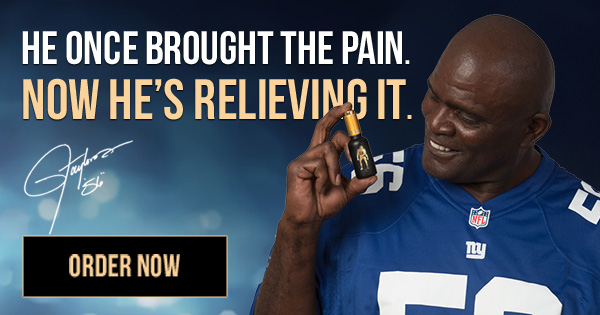 (The article continues below – Commercial information)