A woman who claims to have worked for the Kardashian family said she was barely paid enough to live after Kim Kardashian expressed belief 'nobody wants to work these days.'
Twitter user Jessica DeFino has received more than 71,000 retweets and 492,000 likes after she made her allegations about her time working 'an editor on the Kardashian apps' in Los Angeles in 2015.
It came after Kardashian was quoted in an interview sharing what she believed to be 'the best advice for women in business'.
'Get your f***ing a** up and work,' Kardashian said, while discussing her experience with reality TV in Keeping Up With The Kardashians.
Hear one TikToker challenge this opinion below:
In the interview with Variety, Kardashian added: 'It seems like nobody wants to work these days.'
The comment calls to mind a similar statement from Love Island's Molly-Mae Hague, who said she had 'worked [her] absolute a**e off' to get to where she is now and argued: 'Everyone has the same 24 hours.'
Much like Hague, Kardashian received widespread criticism for her comments, with DeFino and TikToker Katherine Tinsley among the many people who pointed out that no matter how hard you might work, we can't all be billionaires.
DeFino reposted Kardashian's comments on Twitter and claimed she worked 'days nights & weekends' as an editor for the apps, but that she could still 'only afford groceries from the 99 Cents Only Store'.
She described having to pretend to be sick to get out of work on more than one occasion because she couldn't afford to put petrol in her car to travel to the office, and claimed that when she tried to earn more money by freelancing on the side, she ended up being reprimanded.
I was an editor on the Kardashian apps in 2015 in LA, worked days nights & weekends, could only afford groceries from the 99 Cents Only Store, called out "sick" more than once bc I couldn't put gas in my car to get to the office, & was reprimanded for freelancing on the side ❤️ https://t.co/mzvnTomjS3

— Jessica DeFino (@jessicadefino_) March 9, 2022
9 months ago
The 'wildest thing' about the job, DeFino added, was that she saw 'how the most famous women in the world Frankensteined an impossible standard of beauty, pushed the rest of us to "keep up" with them, weaponized that standard of beauty to sell products, and *still* never felt good enough.'
The Twitter user, a beauty critic who writes for the New York Times and Vogue, said she then 'pivoted to beauty media' in a bid to 'change the industry'.
On her LinkedIn, DeFino says she worked for the Khloé Kardashian App from 2015 to 2016.
During her interview, Kim Kardashian lashed out at those who believe she's 'just famous for being famous', saying: 'Who gives a f***. We focus on the positive.
Jessica DeFino said she could only afford groceries from the 99p shop when working for the Kardashian apps (Instagram/@jessicadefino_)
'We work our a**es off. If that's what you think, then sorry. We just don't have the energy for that.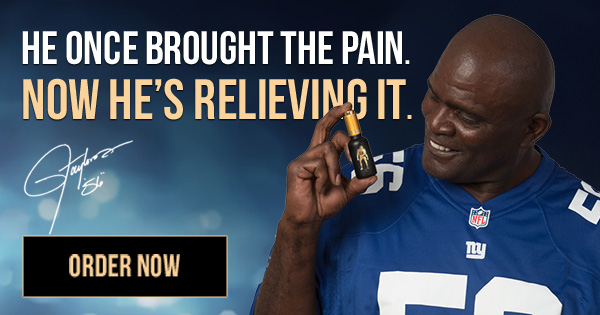 'We don't have to sing or dance or act; we get to live our lives — and hey, we made it. I don't know what to tell you.'
Kardashian has an estimated net worth of $1.8 billion (£1.3bn).
LADbible has contacted representatives for Kim and Khloe Kardashian for comment.