One of the many new faces we'll be meeting in the upcoming fantasy series House of the Dragon is a very important character named Alicent Hightower. The Game of Thrones spinoff is set a couple hundred years prior to the original show and will follow members of House Targaryen. Though Alicent is good friends with Rhaenyra Targaryen growing up, she eventually joins the family when marrying Rhaenyra's father, King Viserys I Targaryen. We'll get to watch her journey from childhood to adulthood and all the chaos that comes with it.
Emily Carey will portray a younger version of Alicent, with Olivia Cooke then taking center stage to play her as an adult. If you're curious to learn more about Cooke, you're in the right place! Here's what you should know about the talented actress.
Olivia Cooke age
The English star was born in Oldham, Greater Manchester on December 27, 1993, making her 28 years old. She'll turn 29 this winter.
Olivia Cooke Instagram
As expected for an up-and-comer, Cooke has a pretty active Instagram page. She uses her account to share gorgeous shots from the red carpet, promotional images and videos, and fun photos with friends. To check out her page, where she currently has 148,000 followers, follow the link here.
Olivia Cooke roles
Though Cooke might not be a household name, chances are you've probably seen her in a movie or show before. Her most notable roles include Emma Decody in Bates Motel, Becky Sharp in Vanity Fair, Rachel in Me and Earl and the Dying Girl, and Art3mis/Samantha in Ready Player One. She also delivered a particularly great performance in the 2019 drama Sound of Metal opposite Riz Ahmed.

If you aren't already a fan of Cooke, you certainly will be once you see her onscreen in House of the Dragon.
Don't miss the very exciting premiere of House of the Dragon this Sunday, August 21 on HBO!
To stay up to date on everything fantasy, science fiction, and WiC, follow our all-encompassing Facebook page and sign up for our exclusive newsletter.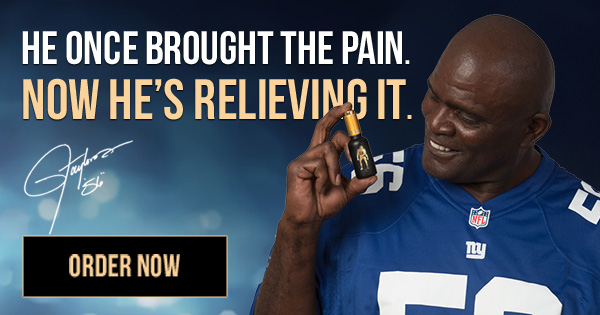 Get HBO, Starz, Showtime and MORE for FREE with a no-risk, 7-day free trial of Amazon Channels