HBO's LA Lakers docu-series Winning Time features an atmospheric soundtrack featuring artists from The Coup to Neil Diamond, and Fred Astaire
HBO's Winning Time: The Rise of the Lakers Dynasty tells the story of the Los Angeles Lakers basketball dynasty, and goes to great lengths to recreate the feel of 1970s and 80s LA, including a carefully-chosen soundtrack. Winning Time uses a combination of funk, rock, early hip-hop, and other popular music to fill out its soundtrack, as well as an original instrumental score. The soundtrack includes a number of deep-cut classics which viewers may not recognize right away.
Created by Max Borstein and Don't Look Up director Adam McKay, Winning Time is a dramatized version of the Lakers' rise to fame and the connected rise of the NBA and African-American culture. The HBO series stars John C. Reilly as new Lakers owner Jerry Buss and Jason Clarke as coach Jerry West, and introduces Quincy Isaiah as Magic Johnson and Solomon Hughes as Kareem Abdul-Jabbar. Winning Time's cast also includes a number of notable actors in smaller roles, from Sally Field to Adrien Brody.
SCREENRANT VIDEO OF THE DAY
RELATED: HBO Max: Every Movie & TV Show Coming In March 2022
Winning Time uses a number of cinematic filters to mimic the look of 1970s and 80s film, as part of its efforts to evoke a different era. The soundtrack is another part of these efforts, featuring a wide variety of musical artists and styles. Here are all of the recognizable tracks used in Winning Time.
Winning Time Opening Theme Song
"My Favorite Mutiny" by The Coup: Winning Time's opening credits sequence, a montage that puts the Lakers' rise in context of the cultural turmoil of the 1980s, is set to "My Favorite Mutiny" by The Coup. The 2006 song is one of the few 21st-century tracks used in Winning Time. The Coup, whose frontman Boots Riley has dabbled in film by directing the surreal Sorry to Bother You, are joined by Talib Kweli and Black Thought on the track.
Winning Time Episode 1: "The Swan"
"Bring It On Home" by Lou Rawls: This song, a 1964 cover of a track first recorded by Sam Cooke, plays during the scene where the Lakers win the fateful coin flip that gives them the first overall pick in the 1979 NBA Draft.
"Love Letters" by Ketty Lester: This soft love song provides an ironic contrast to Winning Time's introduction of Jerry West, a montage of the legendary player and coach flying off the handle.
"New Generation" by the Universals: One of the major plot points in Winning Time episode 1 is incumbent Lakers point guard Norm Nixon's anxiety about the rumored drafting of Magic Johnson, which culminates in a probably fictitious 1-on-1 game. Nixon is introduced getting a pedicure, with the appropriately-titled "New Generation" playing.

"The Dancing Bumble Bee/Bumble Boogie" by Neil Diamond: This eccentric Neil Diamond song is the first to play as Magic begins mingling with high-powered figures like Donald Sterling at a "white party."
"Lift this Hurt" by Elvin Spencer: "Lift this Hurt" is another song that plays at the party, as Jerry introduces Magic to a wary Norm.
"Night and Day" by Fred Astaire: Another somewhat ironic song choice, this old-school Astaire number plays over Winning Time episode 1's closing montage.
"Are You Ready" by Rokotto: "Are You Ready" plays over the closing credits of Winning Time episode 1, an original composition made for the series. Other soundtrack songs which play during episode 1 include "The Love We Share" by Branch Estate, which plays during the party scene, and the unnamed jazz song which Kareem listens to in his trailer.
NEXT: Winning Time: Why Magic Johnson Is At The Doctor's In 1991 & What Happened
Brooklyn Nine-Nine: Why Stephanie Beatriz Thought She'd Be Fired Early On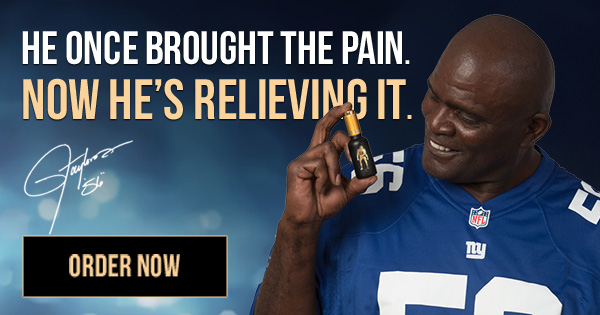 About The Author

Robert Hutton
(149 Articles Published)

Rob Hutton is a feature writer for Screen Rant. He has a PhD in English and has previously been published by both academic and popular publications. Rob is a lifelong fan of science-fiction and fantasy. In his spare time Rob watches old television, watches weird movies, and writes an unpublishable novel.
More From Robert Hutton