A time-lapse video shows a tube-shaped eruption of plasma on the sun's surface traveling at over 100 miles per second, seen by ESA's Solar Orbiter.
The European Space Agency (ESA) has shared a breathtaking look at a "snake" of atmospheric gases that appears to squirm across the surface of the sun. ESA has been closely studying the phenomena behind space weather since February 2020 under the Solar Orbiter mission, a collaborative effort with NASA. Occasionally, powerful events at the sun's surface can have effects felt as far away as Earth, disrupting communications and giving rise to beautiful auroras.
The Solar Orbiter is designed to take close-up observations of the sun, getting within 26 million miles of the surface at the closest point in its orbit. It's been sending images back home since July 2020 and officially began its science operations last year. It takes 168 days for it to complete a trip around the sun, all the while measuring solar winds and other activities.
Related: A NASA Probe 'Touched The Sun,' And This Is What It Saw
In the latest observation shared by ESA, the Solar Orbiter captured a tube-shaped eruption of plasma moving across the sun at over 100 miles per second. A time-lapse video made by piecing together images from Solar Orbiter's Extreme Ultraviolet Imager shows in seconds an event that actually took place over roughly three hours on Sept. 5, according to ESA. Its snakelike appearance is the result of cooler atmospheric gases "suspended by magnetic fields in the hotter surrounding plasma of the Sun's atmosphere."

Tracking Activity At The Sun's Surface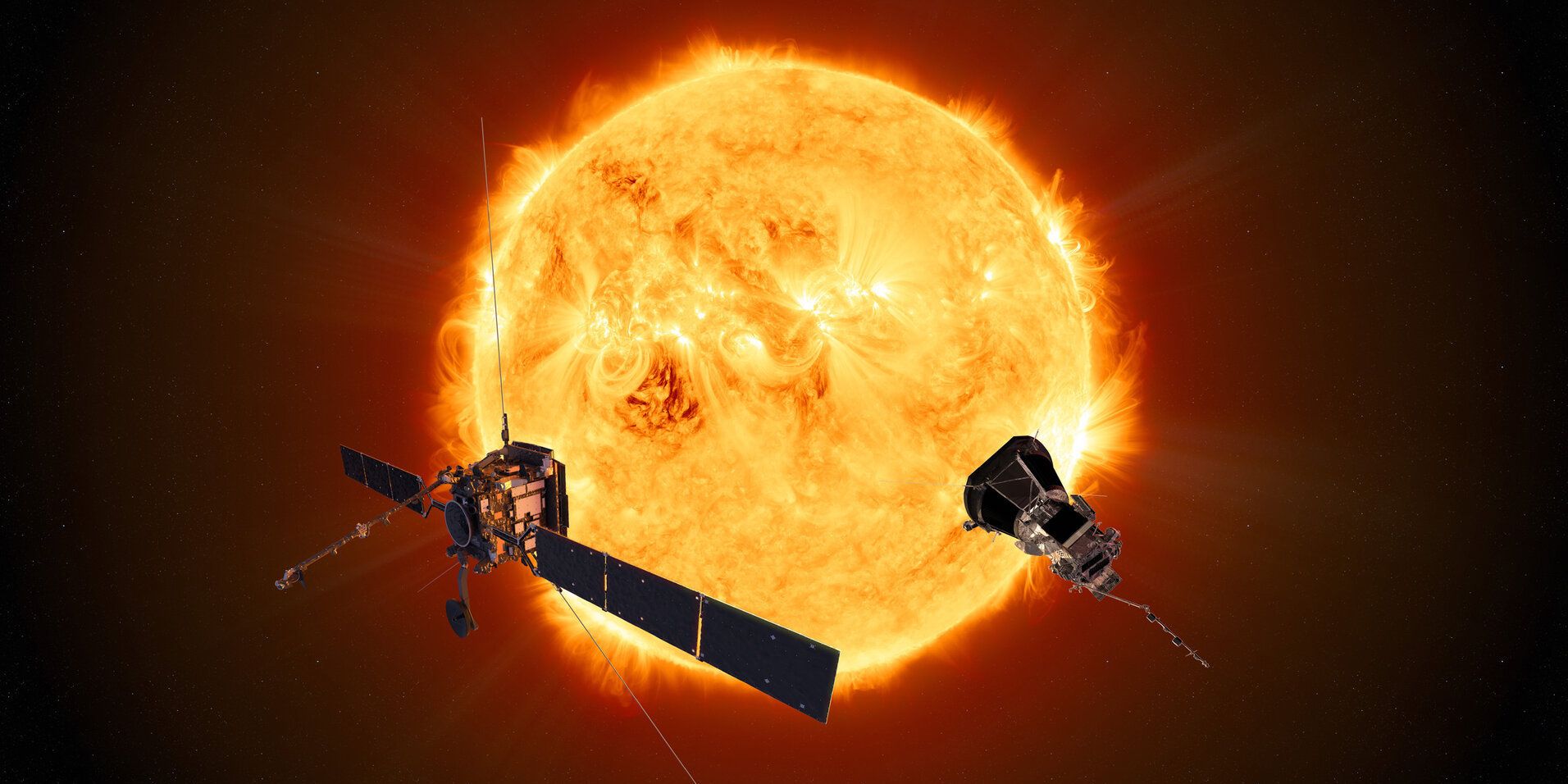 Perspective plays an important role in how these solar phenomena appear, too. The sun is not a flat object, nor are the magnetic fields that envelop it. "You're getting plasma flowing from one side to the other but the magnetic field is really twisted," says lead scientist David Long, from the Mullard Space Science Laboratory (UCL) in the U.K. "So you're getting this change in direction because we're looking down on a twisted structure."
Scientists with the mission also say the plasma snake may have been a precursor to another, larger eruption that occurred later on, as the two originated from the same region. Fortunately, both the Solar Orbiter and NASA's Parker Solar Probe were in positions that allowed them to measure the events. It's exactly these types of eruptions, called coronal mass ejections, that ESA and NASA are targeting. Every such eruption the craft are able to observe is a step toward better understanding the sun and its role in space weather — and the pictures aren't half bad, either.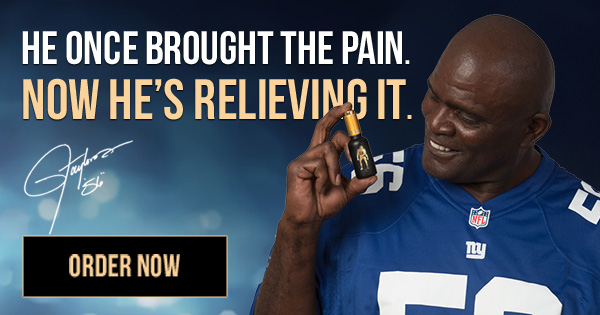 More: This Image Of The Sun Has 10 Times Better Resolution Than A 4K TV
Source: ESA, ESA/Twitter