ERNST ERNIE DIETER SCHROEDER, SR.
September 6, 1941 – December 28, 2021
Ernie passed away on the evening of December 28, 2021 at the age of 80. He was a loving husband, father, and Opa. Ernie was born in Hoya, Germany to Ernst and Wilma Schroeder on September 6, 1941. He had a humble and at times, difficult upbringing during World War II but still had an enjoyable childhood in his small, beloved hometown of Hoya. Knowing his father's work in cattle and pig trading would never be for him, Ernie always knew he wanted to come to the United States.
He first arrived in Bakersfield on July 13, 1963 to start an apprenticeship in the cotton business. He became acquainted with other Germans in the area, all of which would become lifelong friends. Although his desire was never to live in the United States permanently, God had other plans. After a job opportunity in Basel, Switzerland fell through in 1965, Ernie's sister, Hilde and brother-in-law, Dieter, cleared out their life savings in order to help Ernie return permanently to the United States.
Ernie met Joellyn Lee Boyd through his apprenticeship and they were married on August 31, 1968 in Bakersfield where they raised their children Ernie Jr., and Erika. He enjoyed sharing his love for golf and electric trains along with trips to his German homeland, Maui, Pebble Beach, Morro Bay, and Alta Sierra with his children.
Ernie was a legend in the cotton business. He began working for Jess Smith & Sons Cotton in 1965, becoming president and part owner in 1976 and sole owner by 1983. He further made an impact on the cotton world, serving as President of the Western Cotton Shippers Association in 1988 and President of the American Cotton Shippers Association in 1996. Ernie's career pinnacle came in 2005 when he was inducted into the Cotton International Hall of Fame in Liverpool, England.
Ernie loved the United States of America, officially becoming a citizen in 2000. He was humbled by the opportunity this wonderful country offered him to live and experience The American Dream. He was an astute businessman and real estate investor, always ready to make a deal. His presence was noted at family events where his take on farming, water, politics, and the markets were always respected. Ernie also loved the work he did in the family's almond business.
In addition to a work ethic like no other, Ernie's kindness and contribution to his communities were inspiring. He served on the Bakersfield Memorial Hospital Foundation Board for over 30 years, was an Elder at First Presbyterian Church, founder and first president of the A. Miriam Jamison Children's Foundation, and one of only five to receive an honorary key to his hometown of Hoya.
He will be remembered for his impeccable style, attention to detail, thoughtfulness, loyalty, and wisdom, an overall true gentleman and friend. Many were unaware of his heart troubles and he faced the countless procedures like a true warrior; head on and without complaining.

Ernie recognized all of the gifts and blessings in his life were from God. He had such a strong faith in his Savior, Jesus Christ and it was so evident in how he lived his life. His joy and smile were captivating and he loved sharing his faith and making it possible for countless students to attend Christian schools.
Ernie was preceded in death by his parents Ernst and Wilma Schroeder and beloved sister and brother-in-law Hilde and Dieter Meyer, and In-laws Lee and Aileen Boyd. He is survived by his loving wife of 53 years, Joellyn, children Ernie Jr. (Jennifer) and Erika Romanini (Brian). Grandchildren Eric Schroeder, Gianna Romanini, Ellie Romanini, and Charlie Romanini. Niece Dagmar Gollub (Timm) and Nephew Luder Weidemann. Sister-in-law Janise Nighbert, Nephew Travis Nighbert (Kelly), Niece Janessa Eurto (Darin). Brother-in-law Lee Buster Boyd (Laurie), Nieces Jennifer Moon (Scotto) and Holly Deemer.
A celebration of life will be held on Saturday, January 29, 2022 at 10:00 am at First Presbyterian Church Bakersfield, 1705 17th St.
Remembrances can also be made in Ernie's honor to Bakersfield Memorial Hospital Foundation, P.O. Box 2401, Bakersfield, CA 93303, First Presbyterian Church Foundation ,1705 17th St., Bakersfield, CA 93301 and Assistance League of Bakersfield, P.O. Box 2286, Bakersfield, CA 93303.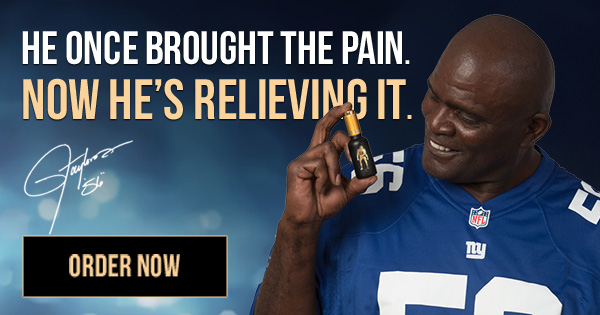 Published by Bakersfield Californian on Jan. 9, 2022.